"Such people are called people with a lion's heart", "He was sent by the spirits of nature", "He went to expel the demon, fulfilling his shamanic mission." Here are just a few statements from the open spaces of the network from those who decided to comment on their point of view regarding the campaign of Alexander Gabyshev from Yakutia to Moscow and the subsequent detention of the "shaman". Whether or not these statements are taken seriously is for the readers to judge.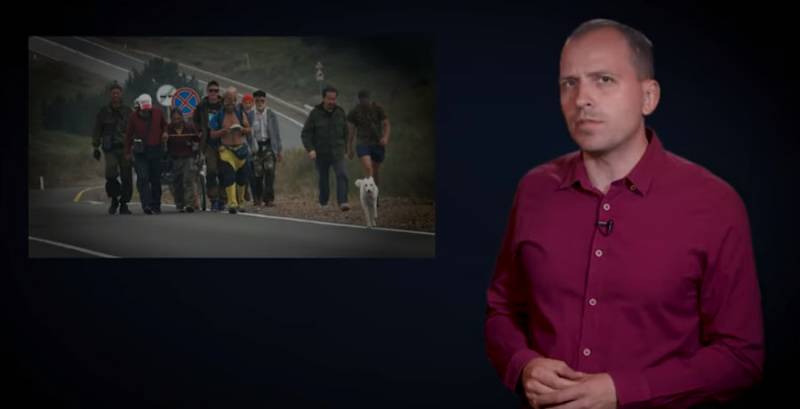 Dozens of studios have already discussed the "shamanic" topic, especially the Internet is boiling. One of the videos on this subject was noted by Konstantin Semin in his Agitprop.
The author of the program with a certain irony:
Law enforcement agencies had to be nervous. It's one thing when you are crazy, possessed ... and what if it's the messiah, saint? I had to consult with specialists.
The program contains the plot of the Spas TV channel, where the priest says that medication can usually help the demoniac.
Konstantin Semin:
The monopoly on the detection of demoniac in our country, and, consequently, on the expulsion of demons in our country, belongs to one specific organization. Competition is unacceptable.
The author of the program draws a simple parallel with the Soviet time, when people in remote regions of the country had the opportunity to work and provide for their lives. Today, according to statistics, for example, in the Republic of Buryatia (data is given by the author of the program), every 10 able-bodied local resident is unemployed.
Reflections on shamanistic adventures and attachment to the socio-economic situation in the country are in the author's program of Konstantin Semin, which, by the way, has ceased to appear on the central channels: