Chinese media commented on the BMD-2 airborne landing incident in Russia.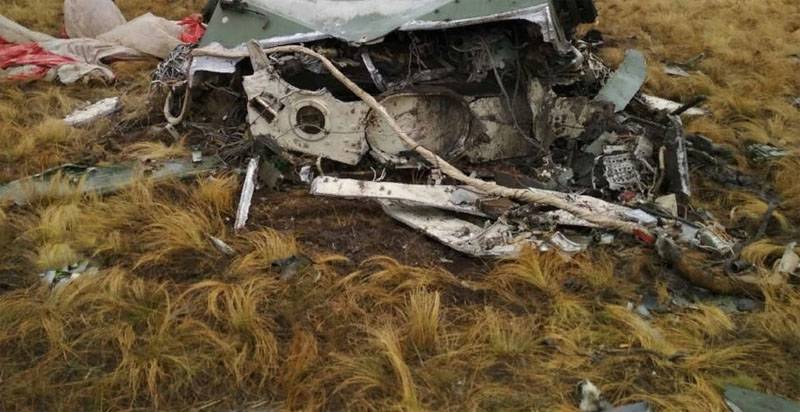 Recall that a few days ago, two armored vehicles crashed while landing from the IL-76MD due to the failure of elements of the parachute system. There were no crews in the BMD.
Analyzing the situation, Chinese experts (the Chinese military, as you know, took part in the Center-2019 maneuvers) write that landing of military equipment is one of the most difficult elements, including the technical side of the process. It is noted that problems occur in all the armies of the world who resort to such kind of landing operations.
From material in the military section of the Chinese portal Sina:
Russia has the most trained airborne troops in the world. The reasons why the Russians want to continue to develop the technical equipment of the Airborne Forces are clear, manning the troops including heavy equipment, unmanned systems, and systems for increasing firepower. Indeed, when performing operations behind enemy lines, the airborne units are practically isolated, often they have to wait for reinforcements for a long time and during this entire time accept or impose a battle on the enemy. Anyone, even the most first-class soldier, will not be able to succeed without the equipment of the unit with equipment in such conditions.
Thus, Chinese experts are trying to convince those skeptics who express doubts about the advisability of landing military equipment in general. It should be noted that skeptical remarks come up quite often - from the series: why airborne assault forces to drop heavy equipment, the main task is to take a bridgehead behind enemy lines, and the equipment will break through itself. But this is the whole problem: the bridgehead must first be captured, and then still held, so that in the end the landing does not turn into cannon fodder for superior enemy forces in this area.
Airborne landing technique video: