The Marine Corps, in criminal proceedings, has charged 13 junior officers arrested in July at Camp Pendleton, California for trafficking in human beings in exchange for "private gain."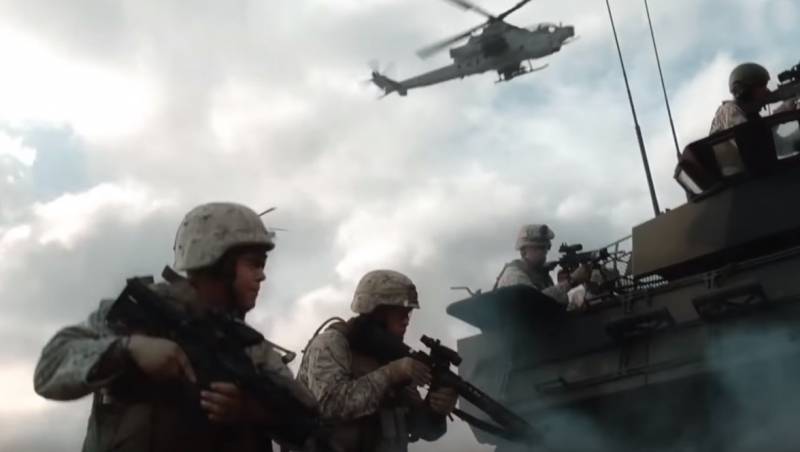 The Tribunal will have to deal with the criminal actions of corporals from the 1th Marine Division, which include: failure to comply with orders, drug-related offenses, threats, theft, false testimony and transportation of illegal immigrants.
The group was exposed after 3 on July three American Mexicans who did not have the documents required to stay in the United States were spotted by American customs and border guards patrolling the border east of San Diego in a car with two marines. All five were detained.
Three weeks later, 16 marines were arrested and eight more were detained for their alleged involvement in the smuggling of people and related crimes, including drugs.
One of the suspects is accused of embezzlement of military equipment, which he equipped with the delivery of illegal immigrants - four smoke bombs, 20 blank cartridges of caliber 5,56 mm and a parachute type flare. At the military base, he illegally stored the 9 mm SIG Sauer pistol.
The fact that the marines transported illegal immigrants from Mexico suggests that the "Trump wall" is unlikely to help to curb illegal migration traffic. The issue of corruption comes first.