Modern political talk shows with a political touch are built on roughly the same principle. One way or another, two sides stand out in them, which, when discussing the issue raised by the presenter (s), proceed to a dispute and clarification of relations. At the same time, it is often the clarification of relations that comes before offensive statements, and sometimes even before the blows and fists.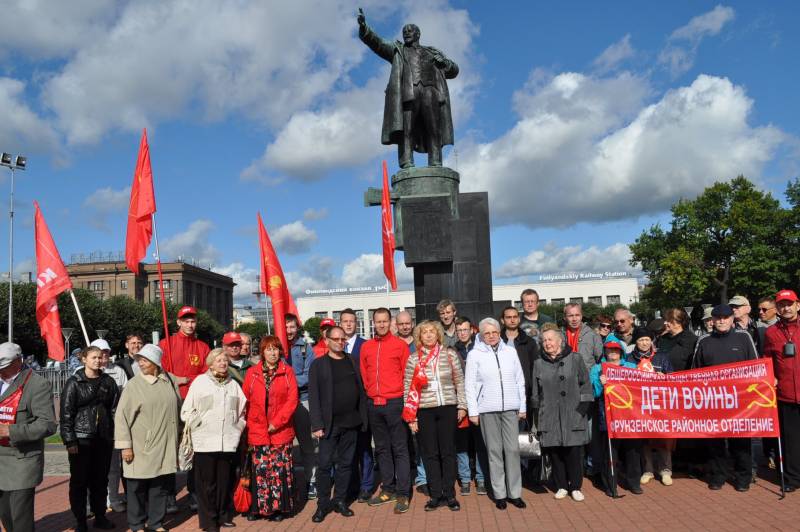 Communist Party rally in St. Petersburg
One of the topics favorite by Russian channels - Ukraine - is sometimes still replaced by internal issues. For example, we can talk about what, in the opinion of some, is an economic success, but in the opinion of others it is not at all. As an example: the construction of the Nord Stream-2 and Turkish Stream gas pipelines, attempts to attract foreign investors to Russian major projects.
The video on the channel "There is a way out!", Which is presented below, examines a particular case of the debate between a communist and a liberal - at least, people such as one of whom is sure that he is a communist, and the other that he is a liberal. We are also talking about what kind of arguments in the dispute about the development of the economy are the opponents, where to look for the truth. Should an initiative entrepreneur of a socialist model be afraid? Are all capitalists, in the modern sense, parasites on the body of the national economy?
Details of the dispute between communists and liberals and answers to the above questions are in the video: