While representatives of the opposition forces are trying to inspire the public with the idea that nothing is being built in modern Russia and that everything is in a state of ruin, some YouTube channels cheerfully report constant achievements. The truth, as always, is in the middle. On the one hand, large factories are being built, on the other hand, they cannot find a change in the form of young engineers on existing ones.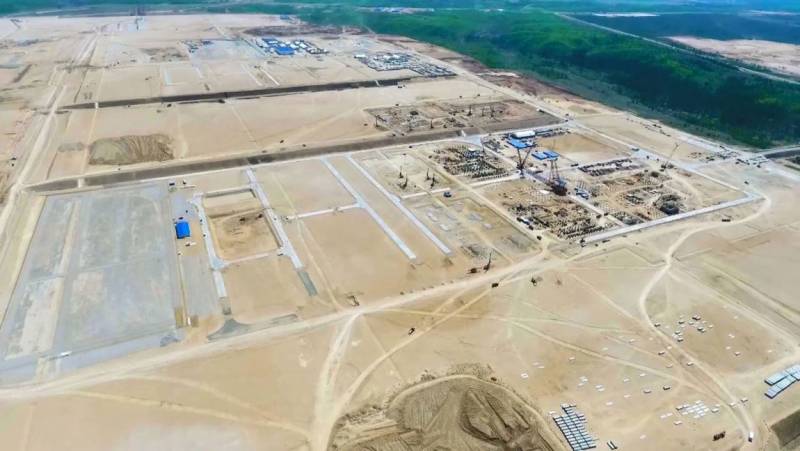 Today we will consider a video that talks about the construction of the largest plant in our country.
This construction is going on in the Amur Region, not far from Blagoveshchensk - in the area of ​​the city of Svobodny. We are talking about the Amur gas processing plant, the cost of which will amount to 790 billion rubles. This enterprise should become one of the largest natural gas processing companies in the world. Design capacity - 42 billion cubic meters. m of natural gas per year.
Great hopes are laid on this plant, since it is considered as an important link in the implementation of future gas supplies to China through the Power of Siberia gas pipeline. At the same time, the gasification of Siberia itself will be solved, which, in the presence of the "national treasure", will remain gasified by a small percentage.
Why was it decided to build a plant on the Power of Siberia gas pipeline? At what stage is the implementation of this project now? How will this construction affect the development of the Amur Region? The answers to these and other questions in the video: