Former adviser to the president of Russia, Andrei Illarionov, who changed into an ardent oppositionist, commented on the situation that would manifest itself if Ukraine fulfilled the Minsk agreements. Recall that, under these agreements, "separate areas of the Donetsk and Lugansk regions" (DPR and LPR) should ultimately remain an integral part of Ukraine.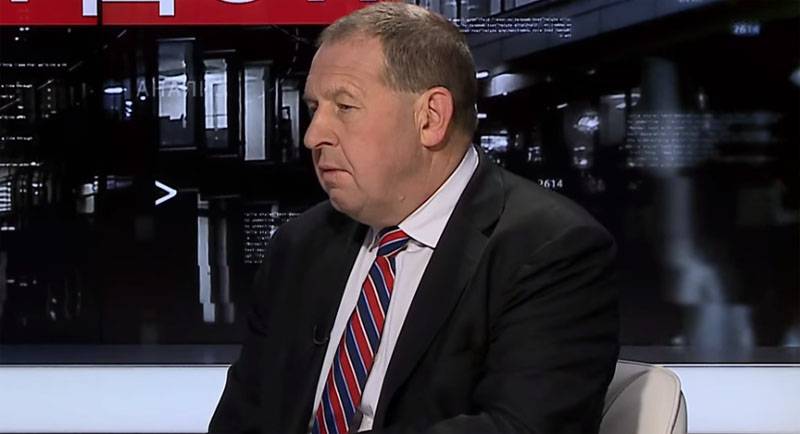 According to Illarionov, the return of the republics of Donbass to Ukraine will mean blocking movement in the EU and NATO. Illarionov, who lives in the United States, made such a statement in response to a question about the vector of development of Ukraine if the so-called "Steinmeier Plan" is fulfilled.
Illarionov calls this plan "a time bomb for Ukraine." From his interview with Ukrainian journalists:
And these two entities (DPR and LPR, - note "IN") will blow up the political system from the inside. They will block the internal development of the country in any areas that today's pro-Ukrainian parties and figures can talk about or are talking about. Of course, they will block any movement of Ukraine towards Europe, the European Union, NATO and real integration with the Western world.
Illarionov said that if LDNR is included as the territory of Ukraine in the Verkhovna Rada, "35-40% of representatives of pro-Putin parties of the total number of people's deputies will easily be".
Illarionov, who escaped to the United States in this way, actually discourages Kiev from further implementation of the Minsk agreements and pushes Kiev to completely abandon the Donbass for the sake of "Euro- and Euro-Atlantic integration".