In Armenia, in the city of Gyumri, in the vicinity of which the Russian military 102 base is located, the body of a military man of the RF Armed Forces was found. Traces of violent death were reported. Distributed information about the incident
TASS
with reference to the Investigative Committee of the Republic of Armenia.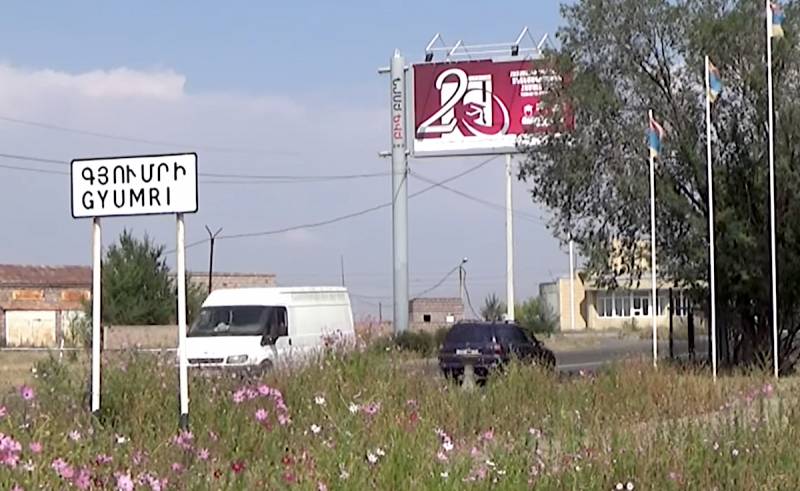 In Gyumri, the body of a contract soldier who served at the 102 military base was discovered. The investigative committee conducting the investigation said the body bears signs of violent death. In particular, cuts were found on it.
Official Yerevan reports that a criminal case has been opened at the moment, investigative steps are being taken that should reveal the causes of the death of the Russian.
At the same time, the command of the Southern Military District (Southeast Military District) at the moment refutes the allegations of the violent death of a contractual serviceman and conducts its own verification following the results of his death. Information on this is provided by the press service of the Southern Military District.
Representatives of the Southern Military District say that the serviceman felt unwell, being at the address of residence. He, still conscious, asked to call an ambulance, the doctors who arrived at the place tried to resuscitate him, but these actions did not help, and the team was forced to fix the death.
The base in Gyumri is located in Armenia on the basis of an interstate agreement of the 1995 of the year. In the 2010 year, the contract was extended from 25 to 49 years, and corresponding changes were made to it.