After the elections of various levels held on the eve of all 85 regions of the Russian Federation without exception, Prime Minister Dmitry Medvedev spoke about their results. Recall that Medvedev leads United Russia.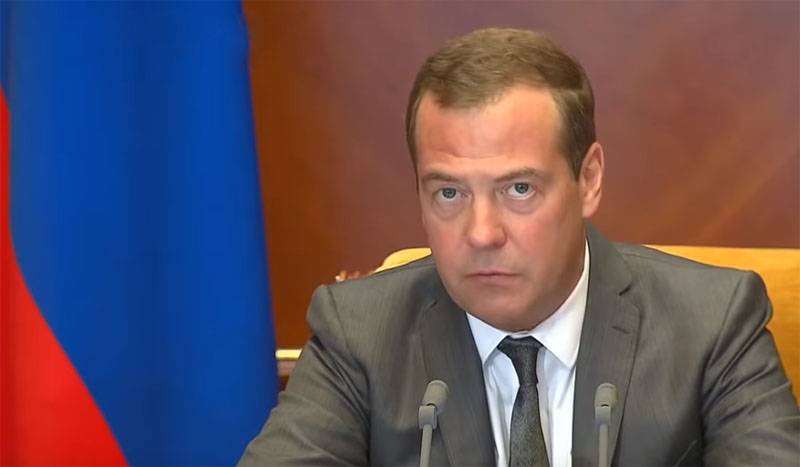 According to the head of the Russian Cabinet, while the final results are only being formed, data on exit polls already suggest that the EP party is the main political force in our country. Dmitry Medvedev said that United Russia retains leading positions in the Russian Federation.
Medvedev:
Citizens supported our candidates, as well as those candidates whom our party helped, for whom they supported.
Recall that on the eve of the election process touched 47 thousands of elective positions from the Kaliningrad region to Sakhalin.
So, in the election of the governor of the Northern capital, Alexander Beglov is leading at the moment. According to preliminary data, about 64% of voters cast their votes for it (this is after counting approximately 81% of ballots).
The victory in the elections of the governor of the Sakhalin Region was won by Valery Limarenko with the result of 56,15%. At the same time, the turnout amounted to about 37,4 percent of voters.
Vadim Shumkov (self-nominated candidate supported by United Russia) wins the election of the governor of the Kurgan region. He has about 80% of the vote.
In the Vologda region, about 62,2% of the current governor is gaining Oleg Kuvshinnikov (representative of "EP").
Recall that previously the sociological monitoring services provided data on the rating of "United Russia" at a level not higher than 37-38%.