Ukrainian media publish details about the operation, as a result of which Vladimir Tsemakh was kidnapped from the territory of the DPR. Recall that in Ukraine he is called the "commander of the air defense unit" of the DPR. Representatives of the Ukrainian special services in a wheelchair took Zemakh away, providing documents stating that this allegedly sick relative was being transported for treatment. Then Zemach was pumped with psychotropic substances.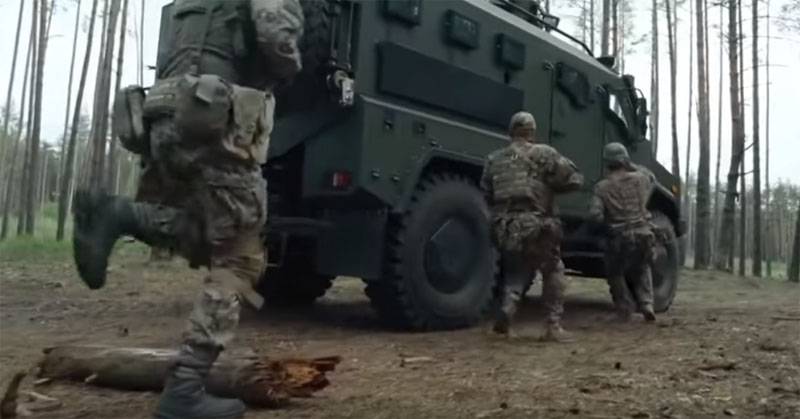 The Ukrainian media reported that during this special operation an employee of the SBU was killed.
The press service of the Security Service of Ukraine said that these data are not true.
From the message of the SBU press secretary Elena Gitlyanskaya:
I officially inform you that during the period June-August of 2019, not a single SBU employee was killed.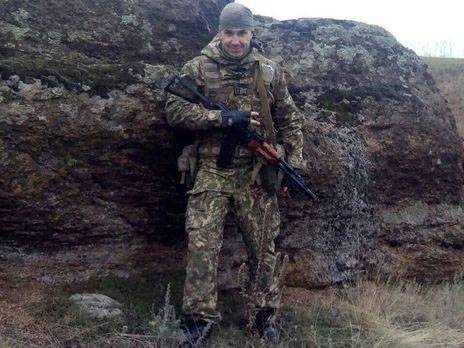 Meanwhile, Ukrainian media persistently report losses during the abduction of Zemakh. So, in the publication "Facts" it is said that during the operation conducted by the Ukrainian special services in the territory of the DPR, "cyborg Alexander Kolodyazhny received injuries incompatible with life." What kind of injuries in question are not reported.
At one time, this man participated in the fighting on the territory of the Donetsk airport. Kolodyazhny (call sign "Number") was 45 years old. He was part of a sabotage and reconnaissance group.
Ukrainian media write that another representative of the DRG was seriously injured. According to some reports, both Kolodyazhny and the second wounded were able to move to the territory controlled by Kiev. There "Kol" and died in one of the clinics.
Recall: literally today in Ukraine they said that Tzemakh was no witness in the MH17 case, but the whole operation was a "Russian provocation".