A medical situational examination was completed in the case of the 19-year conscript dead at the Pogonovo training ground. Her results were unexpected. It is reported by the city Voronezh portal "City Committee 36."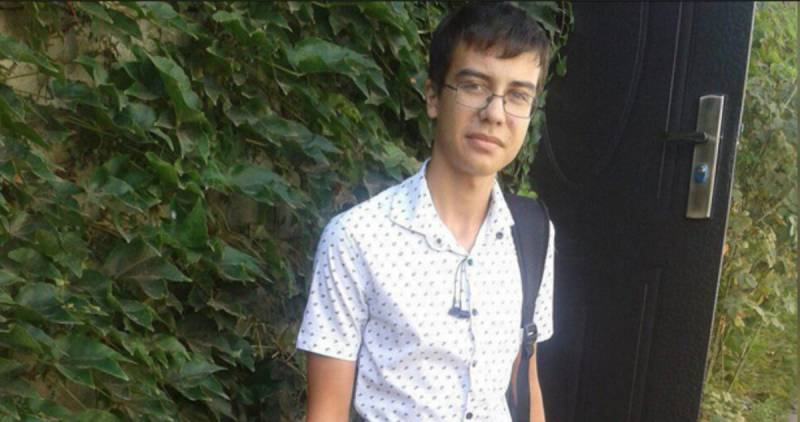 Medical experts tend to consider the death of a conscript soldier from Korenovsk (Krasnodar Territory) at the Pogonovo training ground (Voronezh Region) in February 2019 as suicide. In this case, questions to the examination are caused by the fact that the soldier found in the tent for washing dishes had his hands tied and a plastic bag wrapped in tape on his head.
Forensic experts showed that Stepan Tsymbal - that was the name of the deceased - could put a plastic bag on his head and wrap his hands with tape. The lawyer of the family of the deceased admits such a version, but notes that there is no objective data for her, since the examination has so far been carried out only on the basis of witnesses and an investigative experiment.
The examination was called upon to answer the question: "Could he have torn the bag?" Yes, he could. Hands were wrapped, but this did not prevent them from being brought to his face and removed the bag.
- quotes the words of the lawyer "City Committee 36."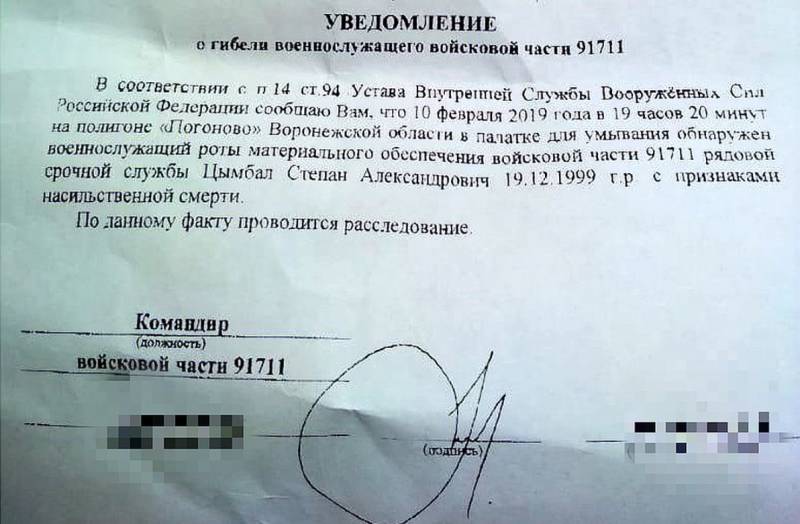 The deceased did not remove the package
Despite the opportunity to disrupt the package, the deceased did not. Doctors say that in such a situation, the instinct of self-preservation should work.
At the moment, a forensic psychological examination should give its opinion on the case. It should help determine if the soldier could have mental illnesses that could affect Tsymbal's actions.
It is assumed that the RF IC in the Voronezh garrison can re-qualify the case from murder to suicide. Relatives of the deceased refuse to accept this version of the death of his son.