The Lebanese press today reports that Russia has expressed its willingness to contribute to the de-escalation of tensions that have recently arisen between Israel and Lebanon. Recall that Israel accuses Hezbollah of attacks on its territory, Hezbollah claims that the Israeli military began to reduce the situation to conflict. In particular, we are talking about the use of drones by Israel in the airspace of Lebanon.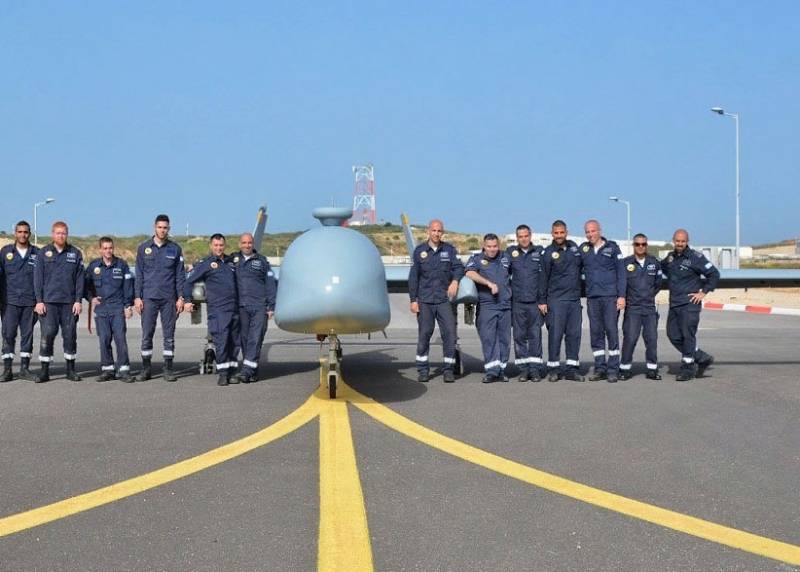 The Lebanese publication Al-Livaa writes that the Israeli authorities, after losing the UAV in the Dahia area in Beirut, allegedly turned to the Lebanese authorities with a proposal "to refrain from retaliatory measures against Israel."
From the material:
The Israeli side promised certain concessions in connection with the incident on the illegal use of UAVs in Lebanese airspace
The same publication claims that Israel sent this kind of proposal through Russia, which acted as an intermediary and is ready to continue the mediation mission until the situation is resolved. It is added that Israel was ready to abandon further attacks against Hezbollah in Lebanon, but Hezbollah itself decided to strike at Israel.
Al-Livaa also writes that Washington allegedly stated its readiness to "put pressure on Israel so that the Israeli authorities comply with UN Security Council Resolution 1701" in exchange for Hezbollah to abandon any armed encroachments on Israel . According to this newspaper, such a statement was made by Mike Pompeo, adding that if Hezbollah continues to attack Israeli territory, the United States will introduce a new sanctions regime.
Al-Livaa writes that de-escalation of the conflict is not primarily beneficial for Benjamin Netanyahu in connection with the political situation inside Israel.