In the US Armed Forces, as in other NATO countries, the preparation and training of hand-to-hand combat is an independent section of combat training of military personnel, regulated by governing documents and charters.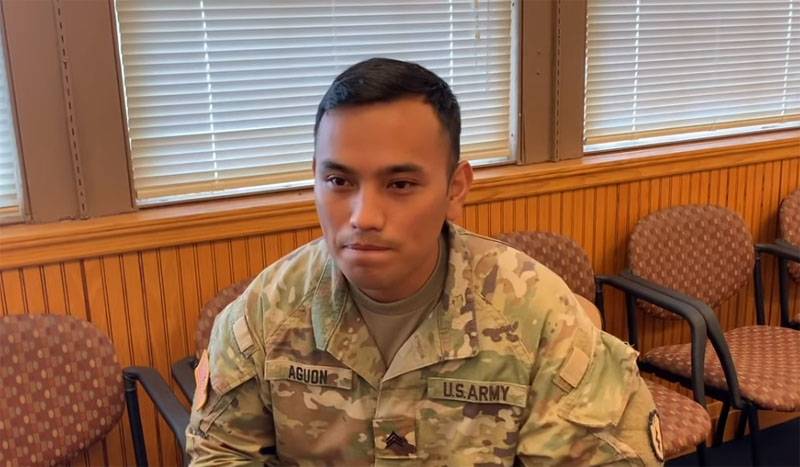 Sergeant Instructor
Today, it is in the American army that the most developed system of training for this type of battle exists (from all NATO countries). At the same time, almost all military personnel are trained in hand-to-hand combat, including sabotage and reconnaissance units (rangers) and special forces units.
Only in this issue of Rud & Co do spectators learn firsthand how the melee are being trained in the US Army.
A US Army sergeant who teaches hand-to-hand combat at the 25 Infantry Division in Hawaii will tell you a little about himself, how he became an instructor, and dwells more on the three stages of combat training. In addition, the authors of the video raise a number of issues related to injuries and the training of American military personnel in hand-to-hand combat, will present some guidance documents on the basis of which fighters are currently being trained. In particular, the presence of the so-called master course is noted - especially for American instructors who train other military personnel during hand-to-hand combat classes.