The statement of French President Emmanuel Macron about the collapse of world capitalism and the need to create a better system on the eve of the G7 summit was perceived by many experts in the field of international relations as the beginning of a new era, as the articulation of the contours of a new world order.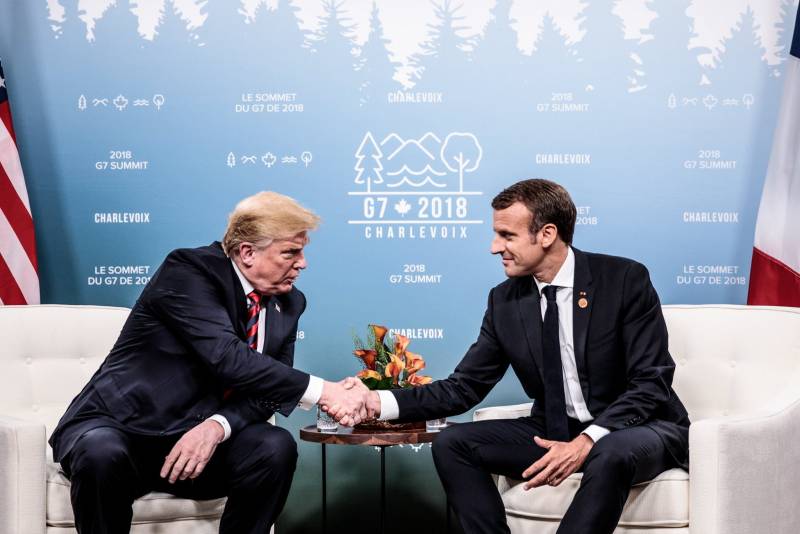 A special emphasis in the speech of the French leader was made not on economic, but on environmental topics. Thus, according to experts, from the lips of the French leader the onset of a new world era - the era of eco-tyranny, was announced.
What is the meaning of the new dictatorship called ecotyrania? Whether this is paranoia on the part of lovers of conspiracy theories or a new reality, experts say, will be shown in the coming years.
What is the essence of the joint statement signed by the heads of the largest American companies, and how is it related to ecotrancy? Did the world elite really think about ecology, or is environmental protection just a new mask under which world capitalism will restrain developing countries and rob colonies on new grounds? How will relations between Russia and foreign countries develop within the framework of the new world order? Why, according to the authors of the video, our country does not belong in this system?
The answers to these and other questions can be found in the video: