Tests of the Russian hypersonic anti-ship missile Zircon are ongoing and are proceeding at an intensive pace. The end of the tests and the transfer of the rocket to the customer will take place at a predetermined time. This was announced by Boris Obnosov, General Director of the Tactical Missile Weapons Corporation.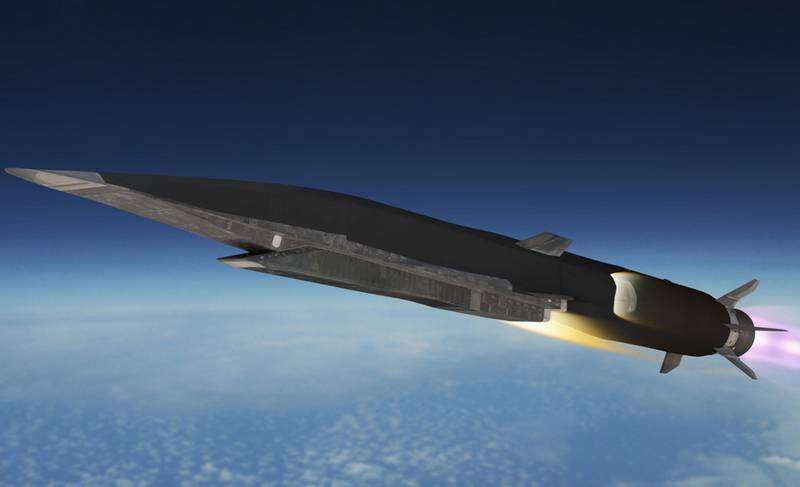 Answering the corresponding question of the journalists, Obnosov stated that the tests of the Zircon hypersonic anti-ship missiles are going intensively, according to the previously approved schedule. According to him, the end of the tests and the transfer of the Defense Ministry rocket will be held in advance agreed upon with the military, there is no lag behind the schedule. However, he refused to provide information on specific dates.
The work is carried out intensively, will be completed in a time agreed with the customer
- he said.
The KTRV CEO also explained that it is still too early to talk about creating a ground-based Zircon missile for striking ground targets, since work on the anti-ship version of the rocket has not yet been completed.
The latest Russian hypersonic missile Zircon is capable of speeds around 9 Machs, and its range may exceed 1 thousand kilometers. The anti-ship missiles will be launched using a universal naval rifle complex with vertical launchers, which are used for the Caliber and Onyx missiles.
It was previously reported that in 2020 firing from surface ships and submarines will be carried out. The underwater part of the tests was planned to begin the multipurpose submarine of Project 885M Kazan, from which it was planned to launch the missile in an underwater position, but it could be replaced by another Russian submarine if Kazan did not manage to become part of the Russian
fleet
. The first launch of the Russian Zircon hypersonic missile from the side of a combat ship will be carried out by the frigate of project 22350 Admiral Gorshkov. Previously, all missile launches were carried out using a ground-based test bench.