The Venezuelan parliament, which was basically controlled by American forces, held a vote on the issue of military cooperation between Caracas and Moscow.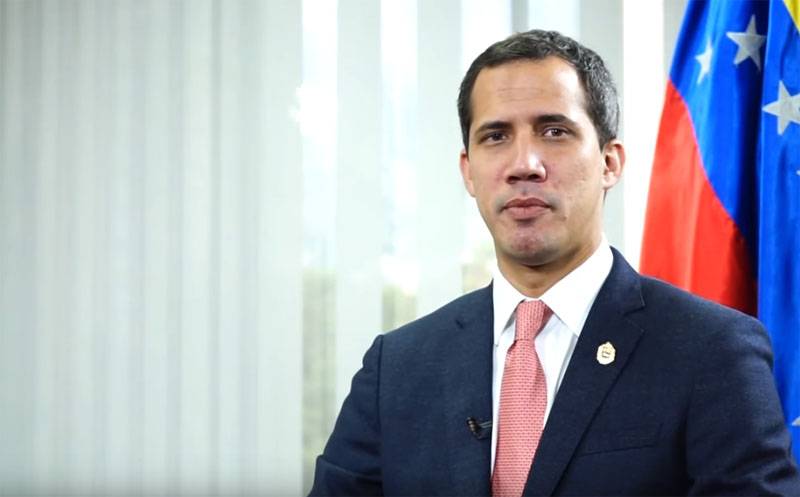 We are talking about a signed agreement between Venezuela and Russia, which provides for free visits of warships to the ports of the two countries. The document was signed by the heads of the defense departments of the two countries - Vladimir Padrino Lopez and Sergey Shoigu during the Moscow meeting on August 15. It also provides for the deepening of military-technical cooperation.
The National Assembly of Venezuela, led by the notorious Juan Guaido, performed the go-ahead from Washington and announced the cancellation of the agreement. At the same time, parliamentarians from the camp of Guaido said that "they cancel the agreement because of its unconstitutionality."
The National Assembly added that the agreement was not proposed for consideration by the relevant committees, and therefore "is not valid."
Interesting, it turns out, the position of individual representatives of the Venezuelan parliament. Attempts to illegally legitimize Guaido himself as a "president" without "discussion in specialized committees", failure to comply with decisions of the Attorney General's office, support for unauthorized rallies and protests against funds delivered from the United States are "constitutional," and signing an inter-agency document aimed at security "Unconstitutional." In this regard, the question of the constitutionality of decisions taken by the Venezuelan parliament itself arises.