The Polish government has actually recognized that all the economic successes of the state over the past three decades are primarily associated with obtaining soft loans. Cabinet Mateusz Moravecki notes that all budgets for the mentioned period were scarce. Poland systematically got into debt, which sooner or later had to be repaid.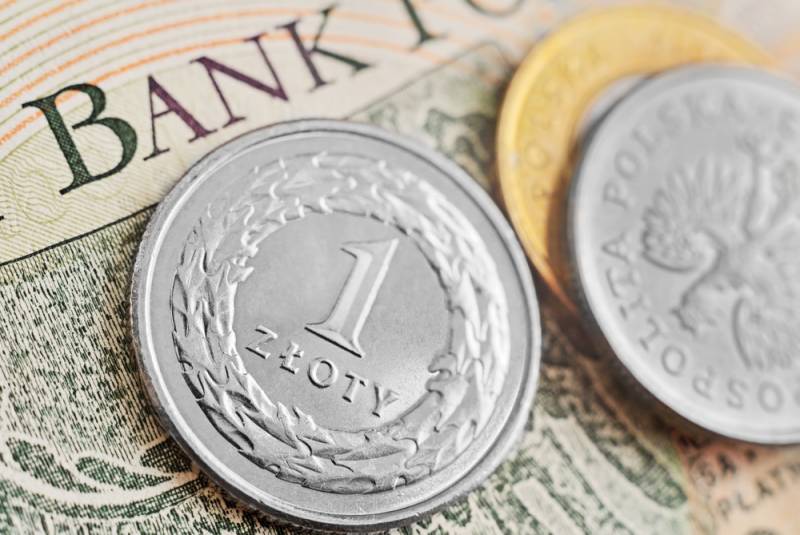 Poland has been living in debt for at least thirty years. In this regard, Moravecki sets himself and his cabinet an ambitious task, which boils down to ensuring that for the first time in 30 years the Polish budget is not scarce. It is reported by a major Polish publication Rzeczpospolita. They plan to make the budget of 2020 of the year such a budget.
From the material:
The government is going to adopt a budget that means it does not have to borrow money to cover all necessary expenses.
Leading economist at the Bank of Poland Petr Buyak notes that reforms in the economy are ripe as economic growth slows down, preventing the ruling party of Kaczynski from fulfilling campaign promises. And every time relying on foreign financial (credit) injections is becoming more difficult, since it is time to pay off debts.
Peter Buyak:
The fact that the state is going to stop borrowing is good
news
.
At the same time, among economic experts, it is noted that it is one thing to "want" to make the budget deficit-free, another thing is to translate these desires into practice. In particular, the opinion of the chief economist of the Polish Business Council, Janusz Jankowiak, is given:
Most governments, in the face of a slowdown, increase spending and deficits in order to stimulate the economy, while fiscal balances are adjusted in economically favorable times. The Polish government is doing exactly the opposite. This is incomprehensible and can hide unpleasant surprises for the Poles.
The economist notes that this will inevitably lead to a reduction in costs in, for example, sectors such as healthcare, the provision of social services.
Meanwhile, the Polish opposition accuses the ruling party of leading the country to the "second Greece" option, which is already so mired in debt that it is not able to repay loans. This leads to a collapse of the economy without new loans. In turn, new loans from the EU hit the ordinary Greeks, who raise tariffs, reduce social payments, and reduce wages.