The network has some details of the topics discussed during a telephone conversation between the presidents of Russia and Ukraine. Recall that the telephone conversation was initiated by Vladimir Zelensky, and the fact that the Russian president "picked up the phone" was harshly criticized, for example, by LDPR leader Vladimir Zhirinovsky.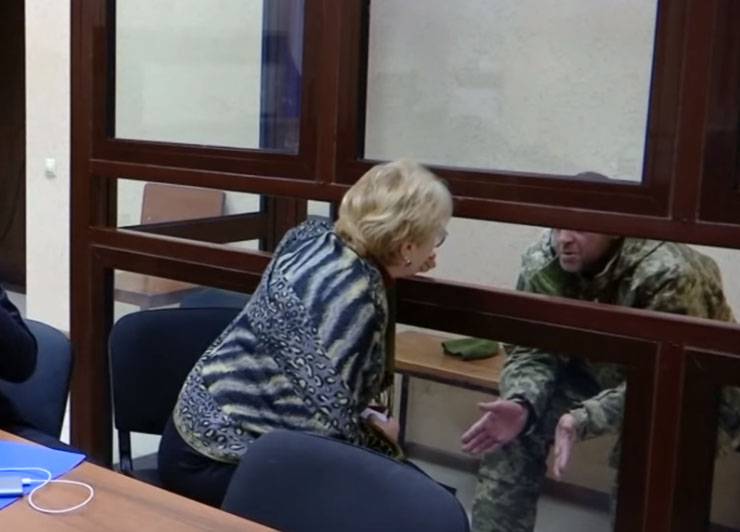 If you believe the reports that appeared in the media, one of the topics for discussion was related to the Ukrainian sailors. We are talking about the sailors of the Navy and the representatives of the SBU, who since November 2018 have been in the Russian Federation under investigation in the case of illegal armed crossing of the Russian border. Recall that during a visit to Turkey Zelensky showed Erdogan bracelets with the names of these sailors.
Edition "Kommersant"
пишет
that he has information about the transfer of Ukrainian sailors to Kiev. The newspaper stated that at this stage, negotiations on the exchange reached the final stage, and Ukrainian sailors will be in Kiev before the end of this month. Kommersant also refers to an unnamed Ukrainian diplomat confirming this information. At the same time, it is not reported on whom exactly the exchange will be carried out. It was previously reported that one of the conditions for transferring Ukrainian sailors to Kiev could be a potential decision to release journalist Kirill Vyshinsky from custody.