The United States planned to offer the Danish government $ 600 million in annual payments for the transfer of autonomy to Greenland. It is reported by the American edition
The Washington Post
.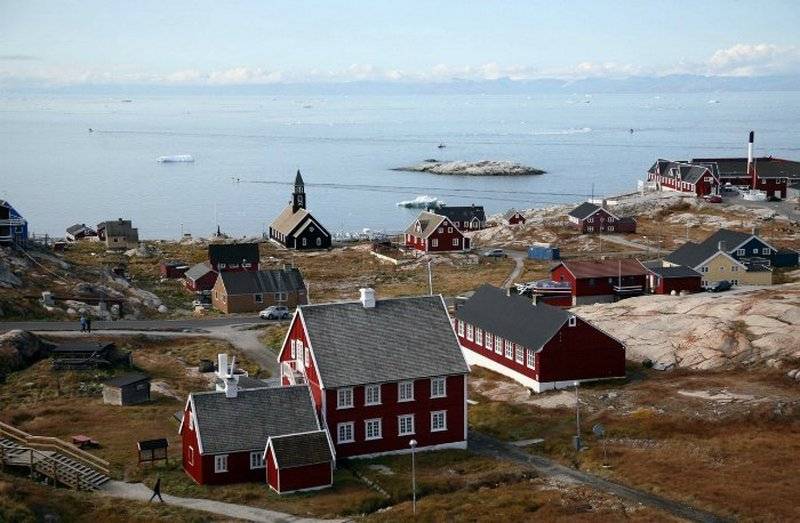 This amount was determined based on the annual expenditures of the Danish government for the maintenance of island autonomy. At the same time, the period during which these payments were planned was not called, most likely, "unlimited rent" was implied. In addition, according to a newspaper source, Washington was ready to pay some lump sum to Copenhagen to "stimulate the deal."
Earlier, Danish Prime Minister Mette Frederiksen called this deal absurd and refused to even discuss this issue at the upcoming meeting with US President Donald Trump. The American leader, having heard such an answer, canceled his visit to Denmark, scheduled for September 2-3 this year.
Last week it became known that the US administration was seriously discussing the option of including the largest island in the world of Greenland in the United States, considering options for its purchase. The idea was initiated by US President Donald Trump himself, who was very interested in this island.
Meanwhile, the EU strongly opposed the lease of the island to the United States, fully supporting the positions of the governments of Denmark and Greenland.
On the Greenland issue, the European Commission fully accepts and supports the position expressed by the Danish Prime Minister and the Government of Greenland
- said the representative of the European Commission Natasha Berto at a briefing in Brussels.