The US Pacific Command decided to "help" Mongolia in disaster management. It is reported that representatives of the American command agreed to conduct relevant exercises in Mongolia for the period from 9 to 21 of September.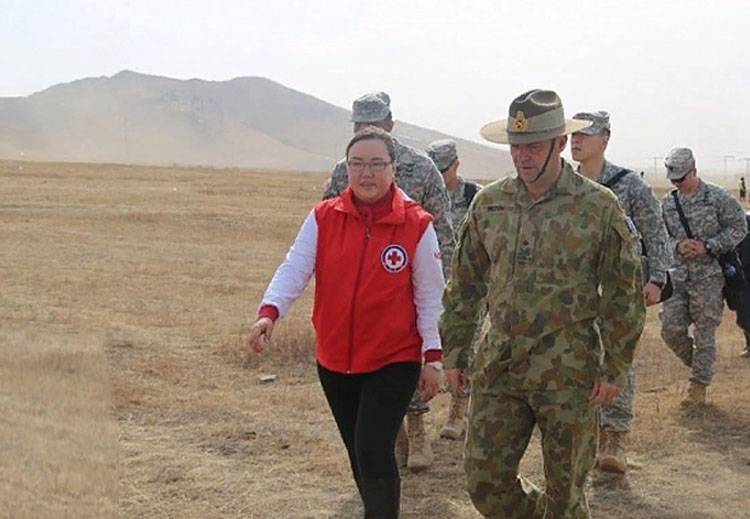 The teachings will be called the Gobian Wolf-2019. The agreement on their implementation was reached by the US military and representatives of the General Directorate for Emergency Situations of Mongolia.
The exercises will take place in the Mongolian aimak (province) Dornogov, near the city of Sainshand (Sainshad). It is about 140 km from the Chinese border (about 200 km, if by road). At the same time, hundreds of representatives of various countries were invited to the Mongolian-American exercises, but representatives of the PRC (and Russia, which, like the PRC, is a neighbor of Mongolia) were not invited.
The participants include military personnel and representatives of civil defense and emergency services of Laos, Kazakhstan, Tajikistan, Kyrgyzstan, Bangladesh, Indonesia, Sri Lanka, Turkey, Vietnam, Japan, as well as Israel, Hungary, France and even Australia and New Zealand.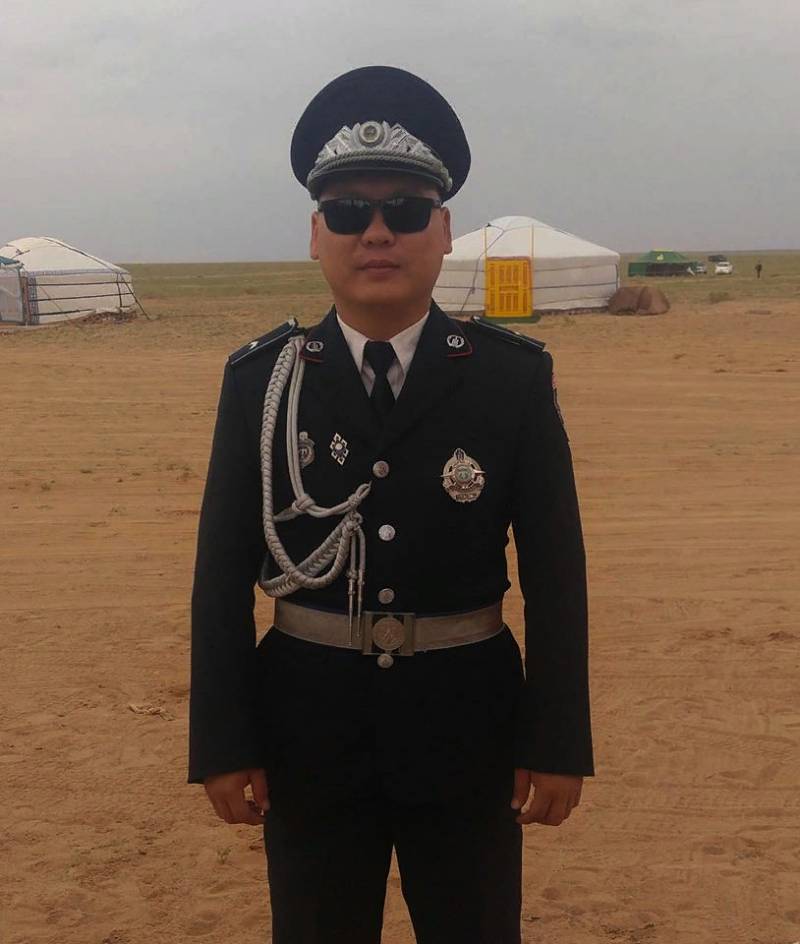 Representative of the Mongolian security forces
These are not the first teachings of this kind in Mongolia. Initially, the Gobian Wolf exercises were positioned as joint maneuvers for testing readiness for earthquakes, accidents at mining facilities, and railways. Now it is planned to involve the American marines in the exercises - this is taking into account the fact that Mongolia has no access to the sea.
From this we can conclude that the US military is "eyeing" the Mongolian infrastructure, including transport. And the transport infrastructure of Mongolia is connected to the transport networks of Russia and China - due to the geographical position of the country.