In mid-August, another group of specially selected servicemen began serving in the infantry battalion of the brigade, part of the 83 Army Group of the PLA. Fourteen pilots will be trained here as acting platoon commanders along with full-time officers and soldiers.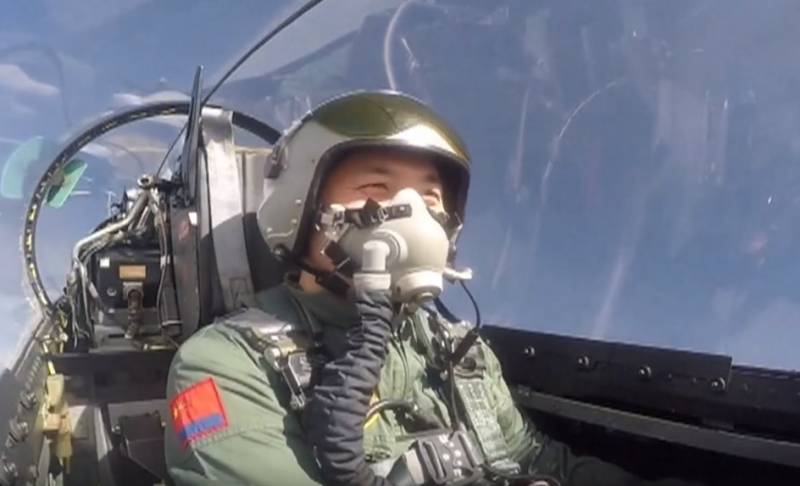 According to the country's Ministry of Defense, during the exercises it was found that the pilots are not aware of the tactics of infantry commanders. As a result, the pilots missed the best time to strike ground targets, which led to a drop in the effectiveness of sorties and the failure of the entire operation.
The team thereby understood that if the pilots are not sufficiently familiar with the characteristics of the ground assault forces, the methods of group training and the modes of their actions, then it will be difficult for pilots to fully carry out operations such as ground attack, seizing and holding positions after landing, a request for fire damage and so on
- indicates the military department.
In this regard, in the past two years, the brigade has been sending pilots to temporary service, transferring them to positions below the battalion level. Thus, the command seeks to form a group of aviators who demonstrate "excellent flight skills, while having expert knowledge of the attack, and are capable of combat coordination and command."
Pilot Wang Haiyan once served as a deputy commander of an infantry battalion. At first, it was difficult for him to adapt to land service. But today he can control both a jet fighter and an assault squad during a ground attack.
- gives an example of a designated edition.