The media are actively discussing an interview with the head of the Chechen Republic Ramzan Kadyrov, which he gave to the YouTube channel On TV. Kadyrov spoke about the condition that his father set when the question arose about the further development of Chechnya within the Russian Federation.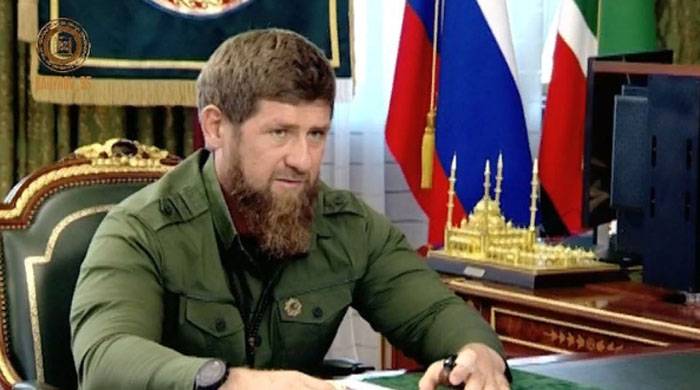 According to Ramzan Kadyrov, his father said in talks with the Kremlin that a nationwide referendum was needed.
Head of Chechnya on Akhmat Kadyrov's statement:
No, I have to ask my people this. When we hold a referendum, if my people vote for this document, say that <...> we are part of the territory of Russia, we want to live within Russia, then I will sign.
On March 23 of 2003, a constitutional referendum was held in Chechnya, at which citizens unequivocally expressed their opinion on the future of the republic: 95,97% voted in favor of the constitutional draft. Parliamentary bills supported 96,6% and 95,37%, respectively.
After that, Akhmad Kadyrov (the then president of Chechnya) noted that the residents of the republic showed a clear choice in favor of peace and harmony at a national referendum. Since then, on 23 March, the Constitution Day of the Republic has been celebrated in the Czech Republic.
In fact, this date divides Chechnya, and with it the whole of Russia, into "before" and "after". It is hard to imagine how many lives the war in the Caucasus would have claimed if the destructive forces would have prevented the Chechen people from expressing their opinions.