The explosion at a training ground in the Arkhangelsk region, which led to the death of five Rosatom employees, has nothing to do with the tests of the Burevestnik missile, as previously claimed by US intelligence. This is reported "
News"
with reference to a source in the Russian Defense Ministry and two sources in the defense industry.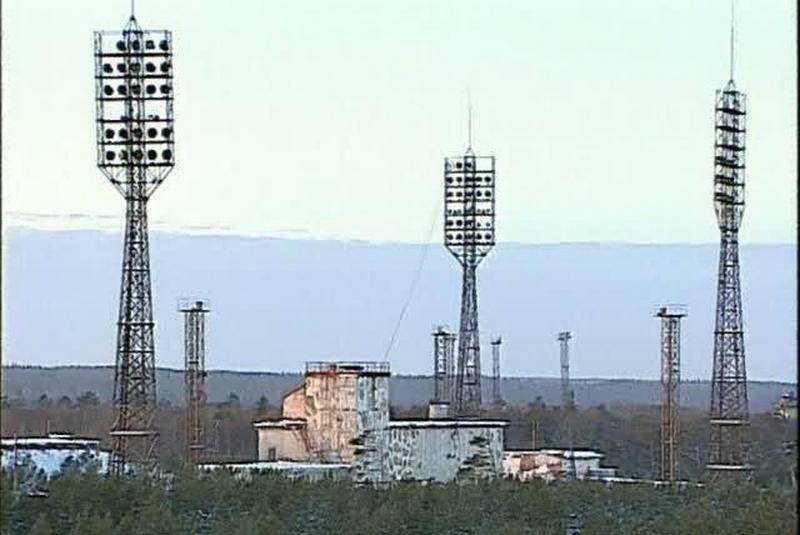 According to the publication, an emergency at a training ground in the Arkhangelsk region occurred during the testing of a promising accelerator - a new liquid-propellant propulsion system with fundamentally new isotopic power sources, also called "nuclear batteries", and not the Burevestnik missile. It is indicated that the installation was delivered to the landfill for the first time, these were the first landfill tests. The characteristics and purpose of the accelerator are not disclosed due to the secrecy of the work.
According to some experts, the so-called "nuclear batteries" are a further development of radionuclide thermoelectric generators (RTGs), developed and used in the days of the Soviet Union. They were created at the Russian Federal Nuclear Center "All-Russian Research Institute of Experimental Physics", located in Sarov. The scientific center is also involved in the development of small-sized energy sources using radioactive materials.
Rosatom reported that the causes of the explosion have not yet been determined; a special commission is engaged in their establishment. Despite the failure, the tests will continue.