Russia is a serious player in the world arena, occupying a geopolitically advantageous position. However, many pro-Western envious people, seeing in our country a dangerous competitor, do not abandon attempts to turn Russia into a rogue country, they sleep and see it on the periphery of world trade and international transport routes.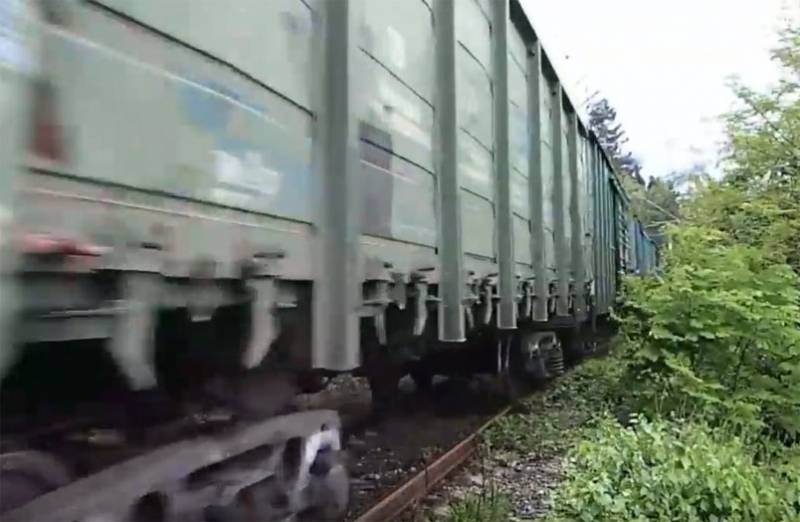 It was for this purpose that the start was given to the construction of the Baku-Tbilisi-Kars railway, through which it was originally planned to deliver goods from Asia to Europe, bypassing Russia. The southern countries participating in this anti-Russian project wanted to reduce their dependence on our country as soon as possible.
But something went wrong, since Russia eventually became a full-fledged participant in the project, signing this year together with Turkey and Azerbaijan a memorandum on the development of rail transportation within the framework of the constructed highway.
They wanted to bypass Russia, it turned out as always.
Why was the project not implemented and Russian assistance needed? Why couldn't we go around our country? What benefits does Russia have from this project? Answers to these and other questions in the issue "Time is Forward!"