The Aviationist sends a group of American correspondents to cover the MAKS-2019 air show, which will be held in the Russian Federation in September this year. Thanks to this, the specified Western publication hopes to collect solid material covering Russian military equipment.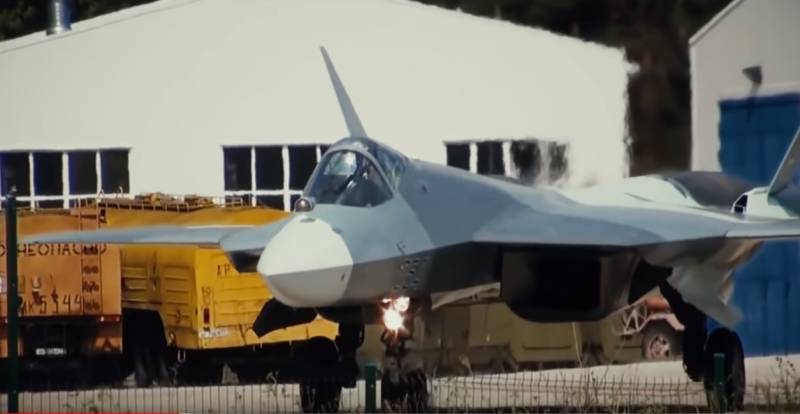 Why is MAX interesting? Everything is very simple: after all, this is probably the only event where you can see all the latest Russian cars in operation.
- writes The Aviationist.
According to him, this air show is primarily a trade show on the site of which sales agreements are drawn up. However, Moscow's desire for marketing allows outside observers to evaluate the capabilities of its technology.
This is an incredible opportunity. When I was a boy, all we had was grainy black and white photographs of Russian airplanes in the Janes airplanes directory. For us, coming from the USA, these are the most exotic and alluring military vehicles.
- said 57-year-old Tom Demerli, a former pilot, who is sent to cover the exhibition.
Su-57 on "MAX-2019" will be presented for the first time in the format of not only flight, but also a static exposure.
In addition to various types of Russian weapons (Mi-28NE, Ka-52, Su-35С, Su-30СМ, Yak-130, Il-112В, Mi-17Ш, Mi-17В-5), journalists also hope to see Chinese equipment: by unconfirmed rumor has it that China may leave some of the aircraft participating in Aviadarts to display.