The Crystal company, part of which was destroyed during the incident in June, launched production of dynamic protection. This was announced in a press release by the state corporation Rostec.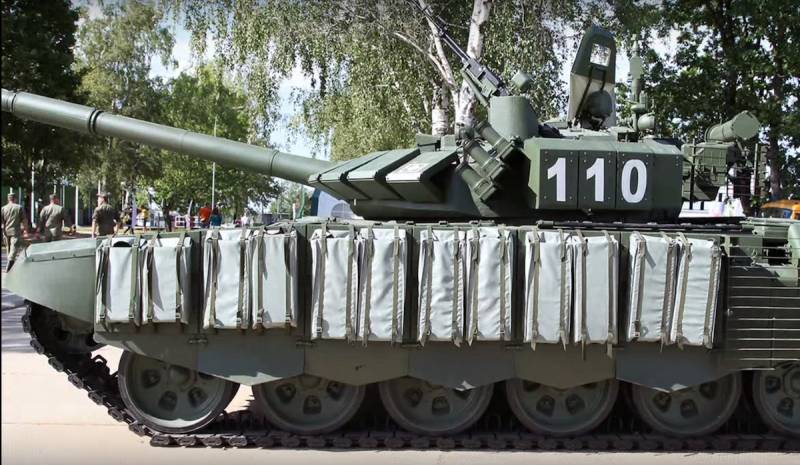 At the Dzerzhinsky enterprise "Crystal", which suffered the explosion in the powder shop in early June (then injuries of varying severity were received by about 80 people) mastered the release of dynamic protection. The release of new products is part of the efforts of Rostec State Corporation to resume the normal operation of the enterprise.
In total, about one and a half billion rubles were allocated for restoration work at the plant. It is assumed that these funds will restore the plant's capacity. In addition, the state corporation announced "systemic changes in the scientific and industrial complex of Dzerzhinsk."
According to the press service, Kristall introduced new security measures, including the installation of a localization of heat supply and a modern fire extinguishing system. Thanks to these works, it was possible to launch the process of production of dynamic protection for
tanks
.
State Research Institute "Crystal" is the leading company in the Russian Federation engaged in the development and production of explosives, as well as the introduction of technologies for their production. The company works both in the interests of the military-industrial complex and civilian industry.