In the United States, the possibility of amending the standards for wearing berets for military personnel of individual formations is being discussed. In particular, it is noted that the military "moved away from the uniform wearing of berets.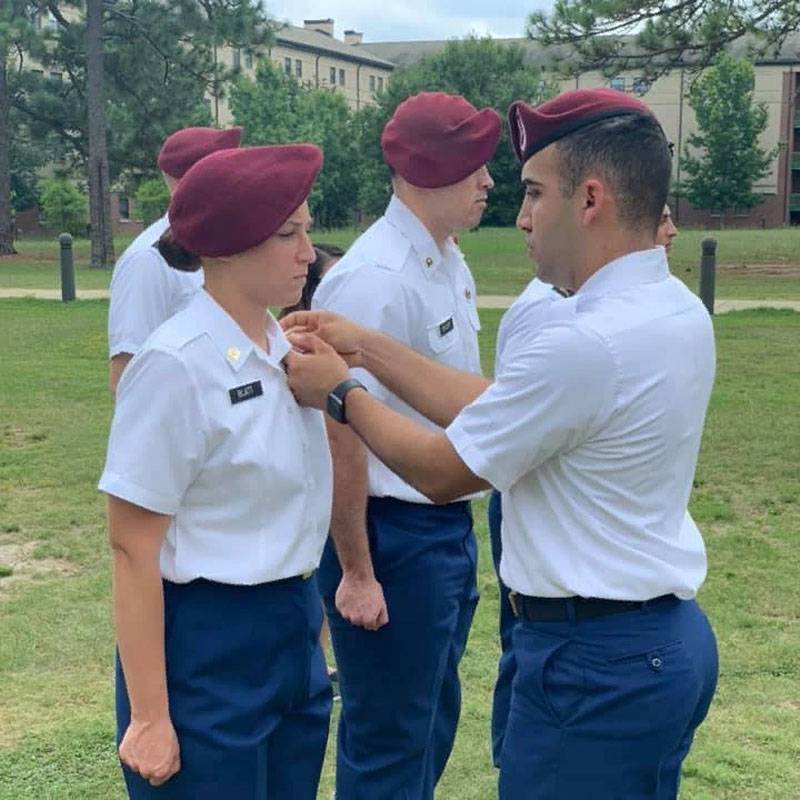 According to the rules existing, for example, in the 3th brigade of the US Army, the beret should have a "beating" on the right side, and in such a way that the beret was partially pulled over the right ear and covered the edge of the right eye.
The US Army noted that tradition is tradition, and convenience is convenience. Many do not push uniform takes on the eye even during solemn (ceremonial) ceremonies. In addition, often military personnel do not make the beret a "statutory" hall with raising its front part (this is required to fix the cockade of the unit).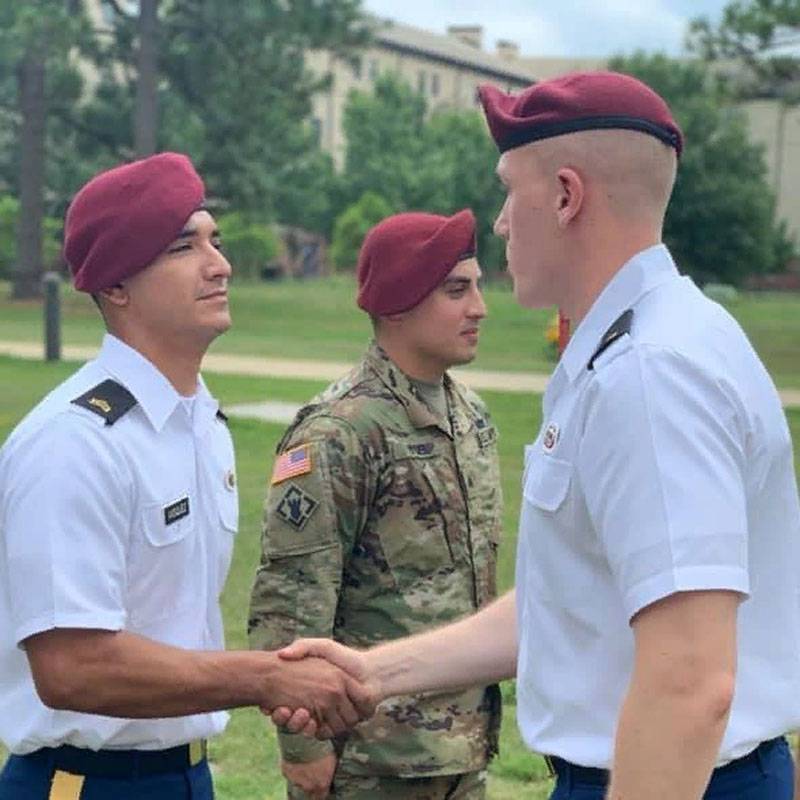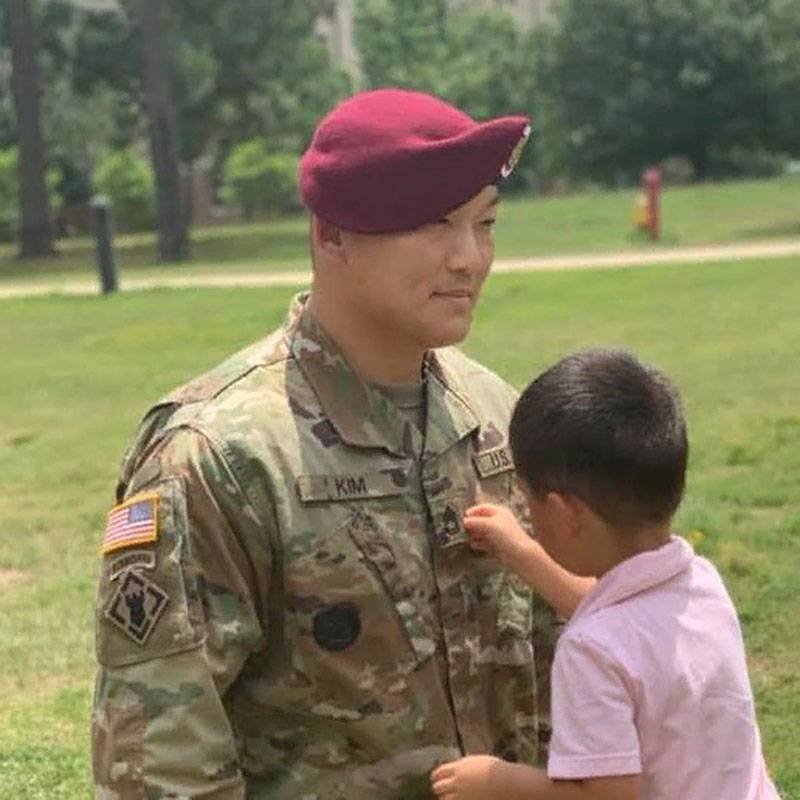 Statutory Beret Wear (Sergeant Russell Bell):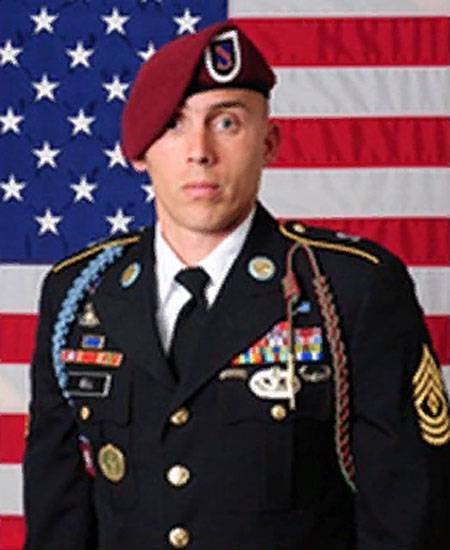 Disputes over wearing a beret began due to the fact that the statutory rules dictated the need to push the bearer to the edge of the eye for those who wear glasses. This led to a somewhat ridiculous version of the aforementioned crease of the headgear, and therefore those who wear glasses themselves began to abandon the charter option.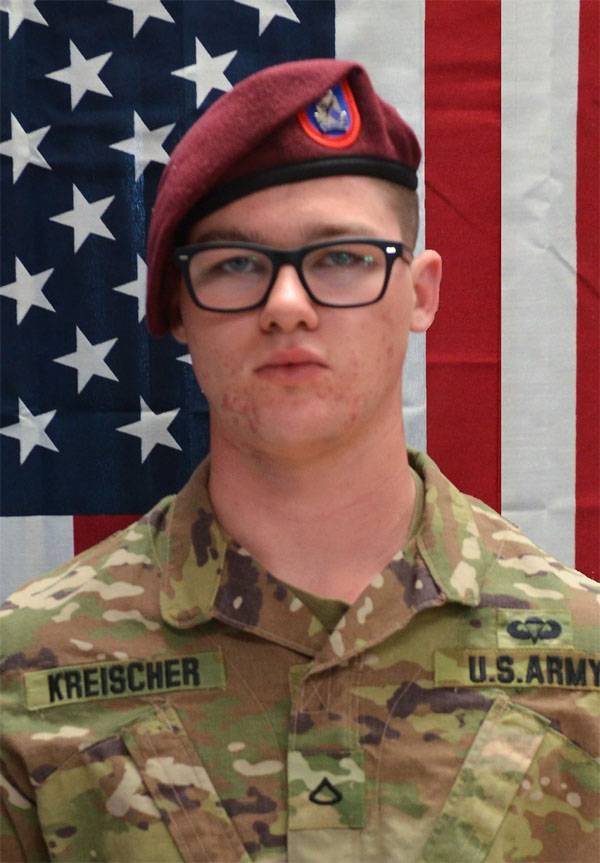 The command currently does not apply any sanctions to the "violators".