In the Syrian Arab Republic, Russian Oleg Melnikov went missing. It is reported
TASS
.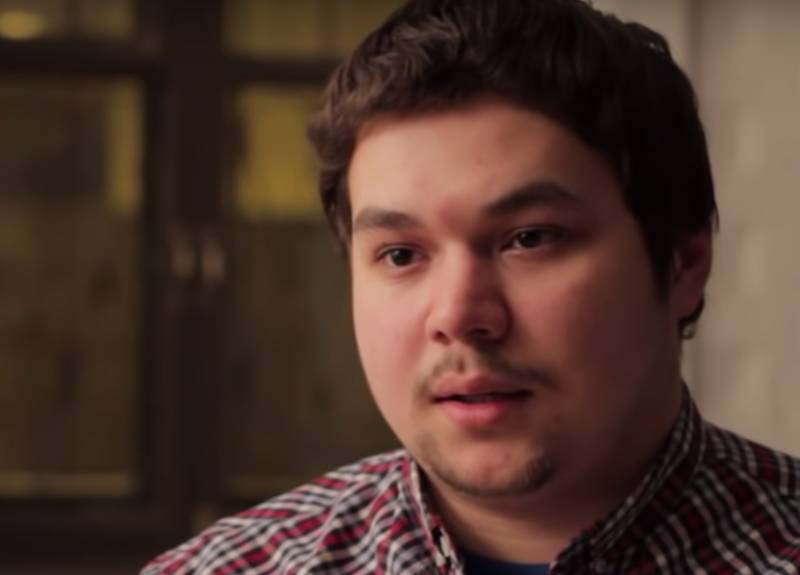 In Syria, a Russian citizen, the leader of the social movement against slavery "Alternative", Oleg Melnikov, disappeared. The disappearance of the Russian said the special representative of the Russian Foreign Ministry Maria Zakharova.
At a briefing held by the Ministry of Foreign Affairs for journalists this Friday, the diplomat's special representative said the Russian embassy in Syria is investigating the circumstances of Melnikov's disappearance.
RBC
reports that the assistant to Melnikov, Maxim Vaganov, claims that he stopped contacting after being with the guides in the territory of the Bolshoi Idlib province.
Russian stopped contacting on the night of August 7. The communication session scheduled for 9: 00 the next day did not take place. Melnikov's group didn't get in touch either in standby time: the sessions were scheduled with a break of three hours, in 12: 00 and in 15: 00. According to the regulations, after three missed communication sessions, the disappearance of volunteers was announced.
On the territory of Syria and the Middle East, the public movement "Alternative" is engaged in the search and rescue of immigrants from Russia who fell into the so-called family slavery. In addition, the organization searches for children taken out without the consent of mothers and other relatives from the territory of the Russian Federation.
At the time of the disappearance, a group of volunteers conducted a search in territories not controlled by official Damascus. According to Vaganov, Melnikov's group was looking for Russian children. It is worth noting that the organization acted autonomously, without involving the Syrian authorities in the process.
The movement is not officially registered
The "Alternative" movement was born in the 2011 year and has an ambiguous reputation. It became known after it was actively involved in the process of liberating slaves in brick factories in Dagestan, as well as migrants who worked for free at a grocery store in Moscow (the so-called "Golyanov slaves").
On the other hand, the leader of the movement passed on the so-called In the "Swamp Case", in 2017, he was detained on charges of organizing illegal migration. At the end of 2018, Oleg Melnikov was attacked - he was stabbed several times.
The organization is not registered as an NPO: in September 2018, the Ministry of Justice refused it. Volunteers claim that they have more than 1000 saved, including victims of sexual exploitation and the "mafia of the poor."