In the royal
navy
On August 8, it was announced that his HMS Forth patrol ship had just returned to British waters after its first visit to a foreign port. During this deployment, he was called to follow on the heels of the Russian ship of project 22160 "Vasily Bykov".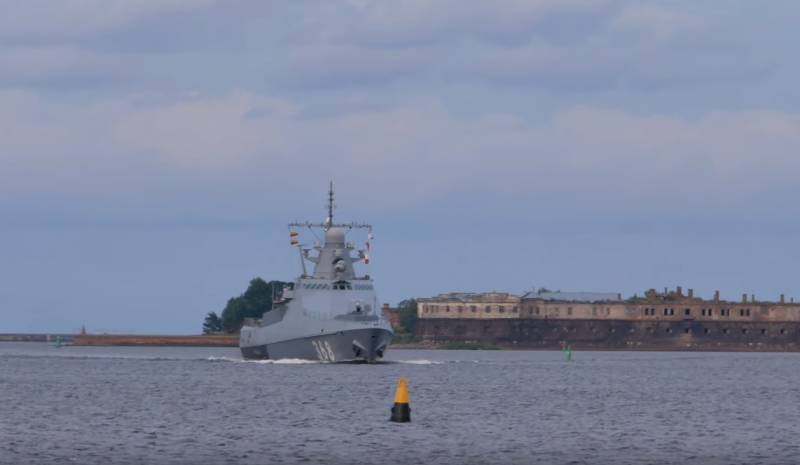 Forth left Gibraltar on 31 in July before heading north for harsh weather testing. After that, HMS quickly replenished supplies at Devonport and went to sea, getting ready to meet Vasily Bykov. This ship has already left the North Sea, returning after participating in the celebration of the Navy Day in St. Petersburg.
This was a particularly stressful time for HMS Forth, as we [ship's team] are moving to the deployment phase and are continuing to test our ship's capabilities. I am proud of the crew that accepted this extra challenge.
- said the chief, Lieutenant Samuel Fields, at the end of the escort of Vasily Bykov.
As the Royal Navy explains, HMS Forth continues to prepare for the upcoming deployment in the Falkland Islands, scheduled for later this year, where it will replace HMS Clyde.
HMS Forth is the lead in the River Batch 2 project patrol ship series. It was commissioned in the year 2018. "Vasily Bykov" is also the first representative of the 22160 type and the "weather" of his British "classmate".