Former investigator of particularly important cases of the General Prosecutor's Office of Russia Igor Stepanov demanded that a criminal case be instituted against Joseph Stalin. It is reported
"Businessman"
.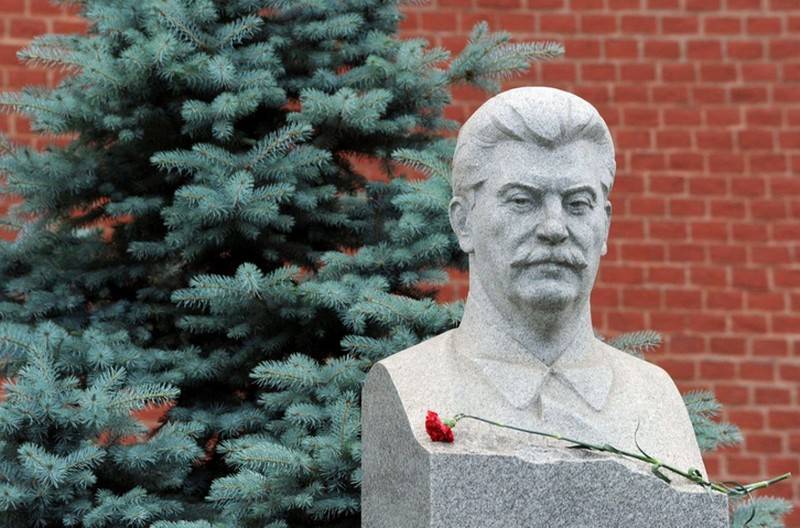 The former investigator demanded that criminal proceedings be instituted against Joseph Stalin, by submitting an application to the Prosecutor General and the Investigative Committee. It requires a legal assessment of the mass executions and links carried out by order of the NKVD No.00447 of 30 on July 1937 of the year "On the operation to repress former fists, criminals and other anti-Soviet elements", signed by the Soviet leader. According to Stepanov, Stalin should be considered "the organizer of the massacres, that is, the genocide of Orthodox priests and other citizens."
The Prosecutor General's Office sent the statement to Stepanova to the Ivanovo Region, but they refused to accept it, explaining that the former investigator did not provide "specific information about the circumstances indicating signs of a crime" in Stalin's actions. Stepanov appealed this decision to the Regional Prosecutor's Office, but was also refused there.
The adoption by the Politburo of the Central Committee of the All-Union Communist Party of Bolsheviks (b) of a resolution approving the NKVD order No. 00447 cannot be a sufficient basis for initiating a criminal case
- said in the decision.
Stepanov said he will seek criminal proceedings against Stalin and is ready to go to the European Court of Human Rights. According to him, the prosecutor's office is obliged to give a legal assessment of the actions of the Soviet leader, because without her in Russia "the cult of Stalin is preserved and monuments and monuments are erected to him."
I want, as in Ukraine, that Stalin's crime be confirmed
- he said.
In Ukraine, in 2009, a criminal case was opened against Stalin on the fact of mass starvation, where the court pleaded guilty to the political leadership for this, but closed the criminal case because of the death of the suspects.
Stepanov's demands were supported by the Union of Right Forces. As Leonid Gozman explained, everything that Stepanov does is "very important for Russia."
Legal assessment of Stalin's actions will make it possible to change the country and obtain respect from the authorities
- said Gozman.