The US Department of Defense is exploring the possibility of replacing insect repellent and insecticide, which is soaked in most types of military uniforms. This was reported by military.com.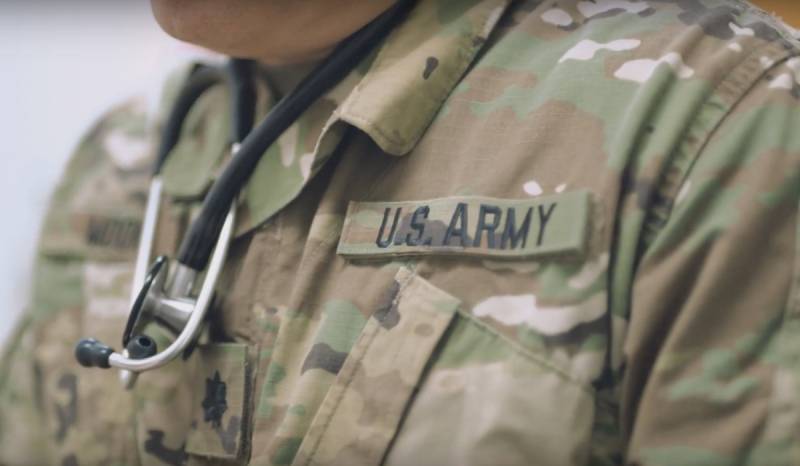 In the United States, the military is considering replacing permethrin, a substance that impregnates military uniforms to protect against insects, with a less toxic substance.
The new drug is supposed to last longer and extend the life of the uniform. At the moment, permethrin is able to maintain its properties during 50 washing cycles.
Protection from insects is a crucial point for the Pentagon, which conducts many operations in a tropical and subtropical climate. An insect bite can cause a serious illness of one fighter or an entire epidemic. That is why the military is extremely serious about the issue of insecticide.
According to the military, Lyme disease continues to be the main internal threat to US troops when it comes to diseases transmitted by insects within the United States, and diseases transmitted by mosquitoes are the main problem abroad.
To prevent infection, the Pentagon uses a "three-step approach." First of all, this is the correct wearing of a uniform - "tuck your pants in your shoes, do not tuck your sleeves". In addition, the military infiltrates the form with repellents and takes various preventive measures. Despite the measures taken, the number of registered cases of diseases caused by insects in the US military is in the hundreds.
Therefore, the Pentagon is trying to increase the effectiveness of existing impregnation, as well as extend its validity. They take into account factors such as sweat, sun rays and abrasion. The Department of Defense is also engaged in research into the spread of Lyme disease, hoping to reduce the number of people who catch the disease.