Possible American sanctions against the Russian Nord Stream-2 gas pipeline are dangerous, first of all, for German business, Wolfgang Büchele, chairman of the Eastern Committee of the German Economy, said in an interview with Deutsche Presse Agentur (DPA), Die Welt reports.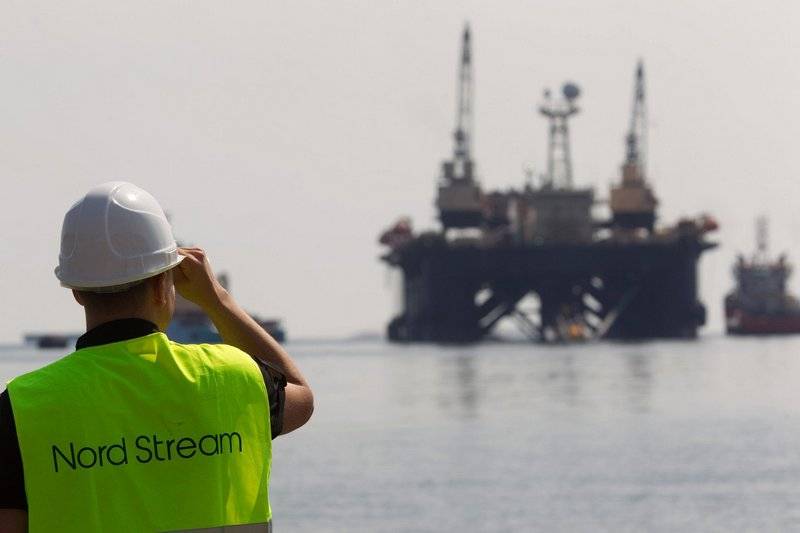 According to Buchele, US sanctions projects against the Russian gas pipeline will harm enterprises from Germany, France, Italy, the Netherlands, Austria and Switzerland, which will ultimately lead to a split between Brussels and Washington.
American sanctions will harm European companies in the first place. They will also turn European energy policy into a United States toy
- he said.
Buchele noted that Europe should not refuse either Russian gas or American LNG, but use all the options "to solve the problems that we faced due to climate change and Germany's planned rejection of coal and nuclear energy." At the same time, he emphasized that European energy issues should be addressed in Europe, and not in the United States.
He recalled that, thanks to Berlin, another round of negotiations between the European Union, Russia and Ukraine on a new gas transit agreement is scheduled for September, and US intervention can only complicate everything.
Earlier it was reported that the US Congress approved the imposition of sanctions against the Nord Stream-2 gas pipeline, affecting primarily operators from Switzerland and Italy, which own vessels operating underwater laying of the gas pipeline.