Turkish authorities are reporting preparations for a new military operation on Syrian territory. The corresponding statement was made by President Recep Tayyip Erdogan.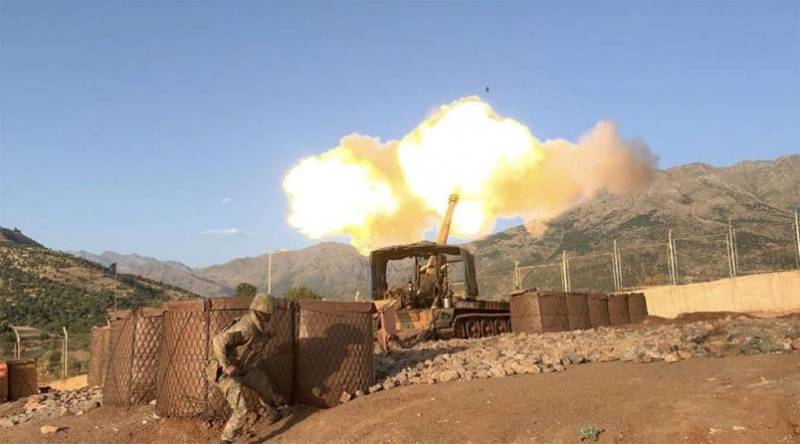 According to Erdogan, the military operation will be carried out in areas in northern Syria controlled by Kurdish armed forces. Recall that many of these units are supported by the United States of America.
The Turkish President said that the Turkish military contingent has planned entry into the territory east of the Euphrates. According to some reports, the operation will be carried out along the line Shalabin (Salabin) - Ain-Isa. In fact, this is the "American patrimony."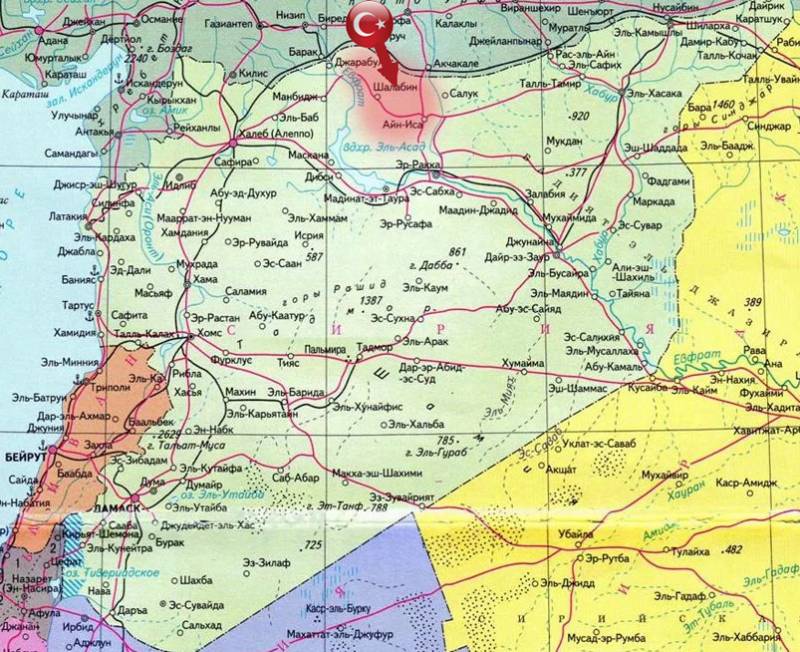 Erdogan:
We will enter east of the Euphrates - just as we entered Afrin, Gerablus and El-Bab. We sent notifications to Russia and the USA. We cannot be silent when attacks are being prepared on our country.
The Turkish military command claims that intelligence "became aware of the plans to carry out attacks" by Kurdish armed groups. It is noteworthy that earlier Ankara actually sent an ultimatum to Washington, in which it noted that if the US does not contribute to the withdrawal of Kurdish armed forces from the Turkish border, then these units will be destroyed by the Turkish army. In Washington, they decided to leave this ultimatum unanswered.
It should be noted that on the eve of Turkish aircraft attacked the positions of armed Kurds in northern Iraq. In Ankara, the operation was called anti-terrorism.