Today, the special forces stationed in the Chechen Republic, as well as the training center for special forces soldiers, are known all over Russia and far beyond its borders. But only a few decades ago, few could have imagined the very possibility of creating such a unit within the security forces of the Russian Federation.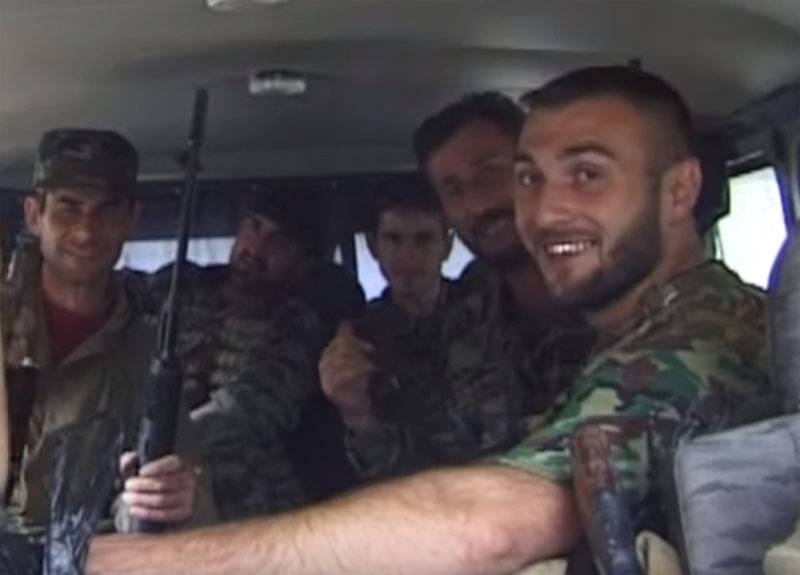 The YouTube channel "Sladkov +" tells about how the famous Chechen special forces, a division of the Yamadayev brothers, were created. And told by a man who at one time was directly involved in the filming of a film about this unit.
Important note from the author of the film, officer, war correspondent Alexei Sabirzanov:
A squad can hardly be called simple. Its main core consisted of those who fought against the federal forces in the First Chechen War. They looked at me, maybe they checked it somehow in their own way.
The film tells about the everyday life of Chechen special forces at the first stage of its service in the interests of Russia. Presented footage of the release of special forces on the positions that were previously occupied by the militants - on one of the mountains.
Alexey Sabirzanov says that the "Yamadayevts" were very afraid and gives specific examples about the life and combat work of this unique special purpose unit.