The provisions of the Treaty on Intermediate-Range and Shorter-Range Missiles (INF) are likely to expire on August 2 2019 after the six-month period announced by US President Donald Trump 2 in February. This was announced at a briefing in Moscow, Deputy Foreign Minister Sergei Ryabkov.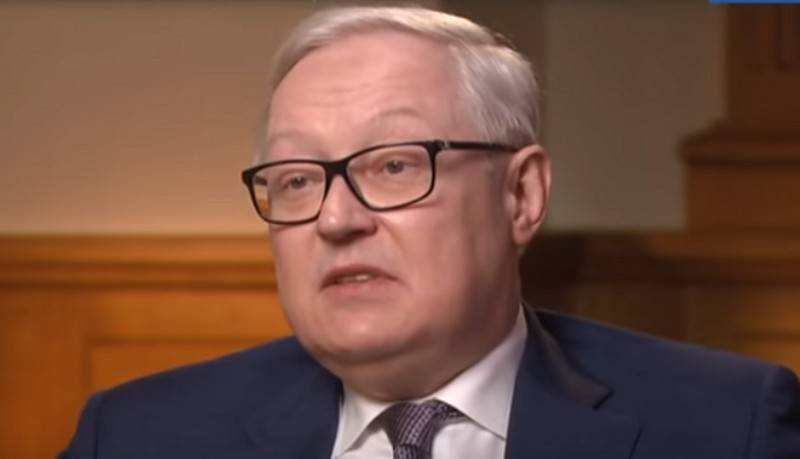 According to him, Russia was trying to establish a constructive agreement with the United States at a time when the INF Treaty was saved, but Washington decided to break this agreement and 2 of August this year it will cease to operate.
Earlier, Donald Trump said that the United States is beginning to exit from the INF range from 2 in February, but may return to its preservation if Russia destroys all missiles and launchers that allegedly violate the provisions of the treaty within six months. However, Vladimir Putin announced a mirror response of Russia to the actions of the United States and Russia's withdrawal from the INF. At the same time, he forbade Russian diplomats to be the first to initiate any negotiations on this topic.
Meanwhile, the Russian Foreign Ministry issued a statement saying that Russia will not deploy medium-range ground-based missiles until it is done by the United States.
The statement says that Russia, embarking on the creation of medium-range ground systems in response to similar actions by the United States, guarantees the non-deployment of ground-based medium-missile complexes until the United States, regardless of the region of their deployment or deployment.