After the congratulations sounded to Vladimir Zelensky, who won the presidential election in Ukraine from the presidents of the USA and France, Kurt Walker, the special representative of the US State Department, revealed some details of Donald Trump's conversation with the future head of the Ukrainian state.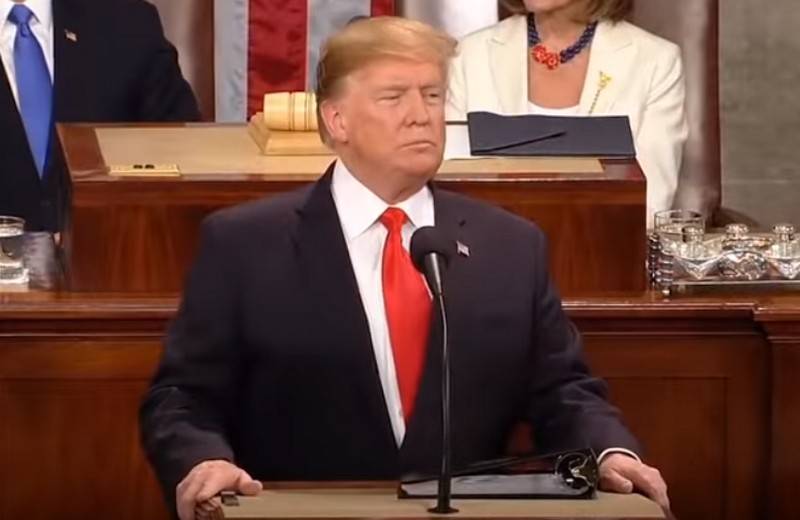 According to Volcker, American President Donald Trump during a telephone conversation with Zelensky promised that Washington will continue to assist Ukraine and support its efforts to restore territorial integrity, including returning to Crimea's Ukrainian sovereignty.
The President congratulated Vladimir Zelensky on his election victory. We will continue to support Ukraine's efforts to restore its territorial integrity and counter Russian aggression.
said Volker, at the same time thanking Petro Poroshenko "for his courage to lead Ukraine in an extremely difficult time and for his commitment to democratic institutions."
Meanwhile, Vladimir Zelensky has already announced that he will conduct a "powerful information war" on the territory of Donbass in order to "stop the war." According to him, Kiev will continue negotiations in the framework of the Minsk process, but will completely change the composition of the Ukrainian negotiators. Zelensky also called another task "the return of all prisoners and prisoners to Ukraine".