By the end of this year, the DGA (the French analogue of Rosoboronzakaz) will deliver to the troops the first VBCI infantry fighting vehicle, adapted to accommodate a group of soldiers equipped with FELIN infantryman personal equipment kits — the so-called "soldier kits of the future".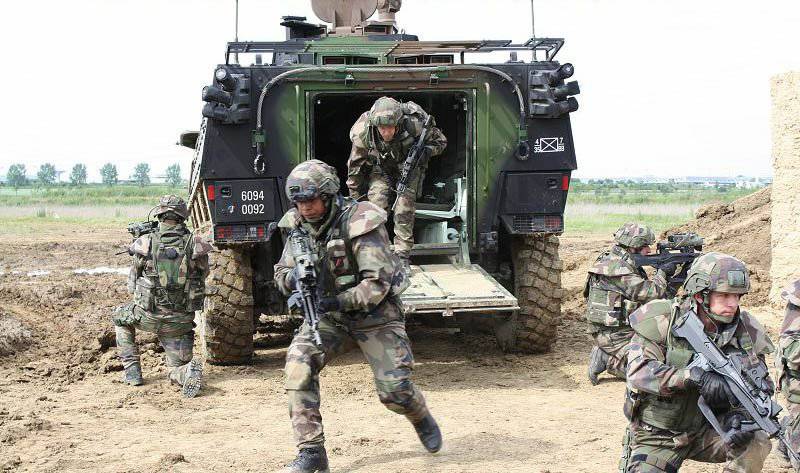 Adaptation of the BMP to the use of FELIN gives the fighters the opportunity to recharge the batteries of their systems and be fully prepared for an immediate landing, as it allows the FELIN system to be operated inside the BMP. This demonstrates the high degree of adaptability of FELIN, because it has already been installed on the VAB infantry combat vehicle during the operation in Afghanistan.
FELIN and VBCI BMP are the main know-how of the French defense industry and the symbols of its high level. VBCI is a joint brainchild of Nexter Systems and Renault Trucks. The general contractor of the FELIN system is Sagem (SAFRAN Group).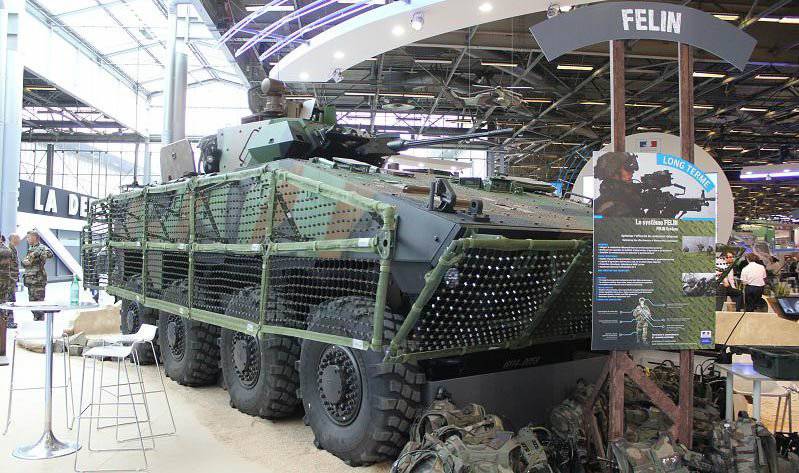 VBCI meets modern operational in terms of protection and capacity. An armored vehicle with a wheel formula 8x8, in the actual BMP version, is equipped with a 25-millimeter gun and can hold eleven infantrymen. Positioned as a "home" for the infantry.
The FELIN system itself is a qualitative step forward in the areas of security, surveillance, communications, firepower, mobility and support for soldiers in direct contact with the enemy.