Chinese media are analyzing an upcoming deal to acquire the Singapore Air Force American F-35 fighter jets. Some time ago it became known that the United States actually sold the supply of 12 fifth-generation aircraft to Singapore, motivating the Singaporean purchase with "the development of a regional security system." Some experts in China considered this an anti-Chinese contract.
Another opinion is shared by Zhu Feng, executive director of the China Center for Joint Research of the South China Sea at the University of Nanjing. He commented on a CNN report. In this report, it was stated that the supply of F-35 aircraft to Singapore would enhance the "containment of China."
From the material of the American media:
Supplies will be in awe of Beijing, which is expanding its influence in the region.
According to the mentioned Chinese expert, the statement of CNN reporters looks ridiculous. Zhu Feng notes that the Americans are trying to pass off as wishful thinking.
From a statement by Zhu Feng for the Chinese press:
For 30 years, Singapore has been importing American fighters. And the acquisition of several F-35 will only be a continuation
stories
.
A Chinese expert noted that "little Singapore is implementing an advanced defense strategy." According to Zhu Feng, this purchase is not directed against China.
It is noteworthy that earlier in the Singapore press (Straits Times) an article was published in which, with reference to officials, it was stated that not only American F-35, but also Chinese J-20 could be purchased for the Singapore Air Force. This is explained by "confidence-building measures in the military-technical sphere." It was noted that the possibility of acquiring J-20 is still relevant now - after China launches a program for exporting these 5-generation fighters.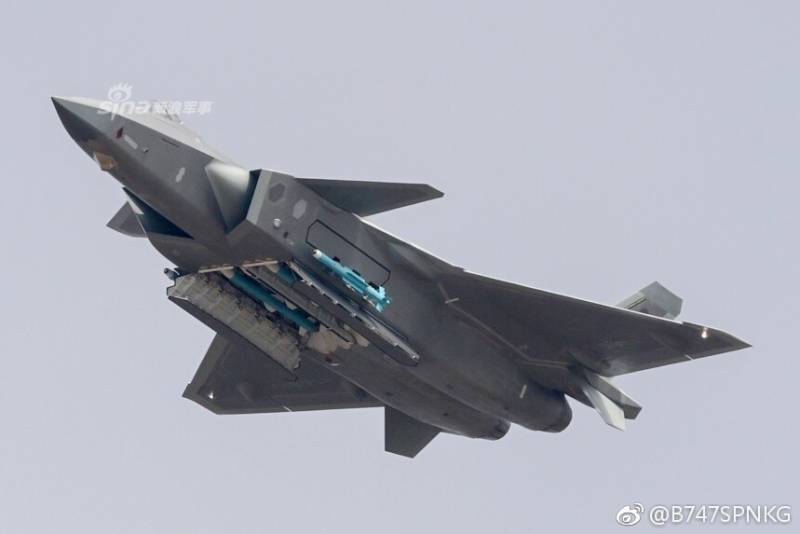 The same Singaporean newspaper writes today that the contract with the Americans for the supply of F-35 to Singapore is not directed against the PRC in any way. The materials in the Singapore press are clearly aimed at preventing China from becoming angry in the information plan (in connection with the purchase of the F-35 country).