The special representative of the Russian president for Afghanistan, Zamir Kabulov (previously Russian ambassador to that country), today announced the US readiness to cooperate with the Russian Federation on an Afghan settlement. Such a statement actually sounds against the background of the announcement by US President Donald Trump about the impending withdrawal of about half of the US military contingent from Afghanistan. According to recent reports, the command of the US forces plans to leave in Afghanistan up to 2-x thousand soldiers and officers.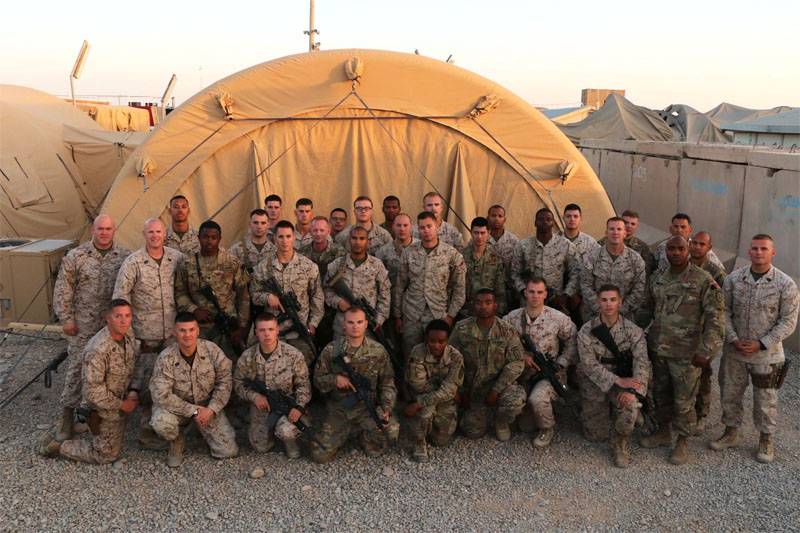 In this connection, the question arises: is the US initiative on cooperation with Moscow on the issue of Afghan settlement a provocation — an attempt to drag Russia into the conflict?
His answer to this question gives
Major General Mikhail Makaruk, a member of the Presidium of the All-Russian Organization Russian Officers.
According to Major General Mikhail Makaruk, in this case, most likely, the States are trying to take advantage of the Soviet experience, which consists in the withdrawal of military contingent from Afghanistan with minimal losses. Most recently - February 15 - Russia celebrated the 30 anniversary of the withdrawal of internationalist soldiers from Afghanistan.
Mikhail Makaruk:
In a number of areas, they (the Americans) believe that Russia (the USSR) has a lot to learn. But at the same time, they are probing what Moscow will pay attention to during consultations on this issue, because they, declaring a reduction in their military presence, do not want to leave a void. They do not want to leave a niche that the Russian side would fill.
According to the military expert, it is extremely important for Washington to know what steps Moscow is ready to take if the US contingent withdraws from Afghanistan.
Mikhail Makaruk also answered the question of under what conditions the Russian Federation is ready to cooperate with the United States on Afghanistan.
According to him, now we can only talk about one thing: if this proposed cooperation will have signs of parity, and not be any kind of pressure from Washington.
Major General Makaruk:
We have no other approach, including other areas of cooperation, including Venezuela, and cannot be. Reserved, with in-depth analysis and only on equal terms.