Former commander of the US Ground Forces in Europe, Ben Hodges said that in the event of military action by the United States against China, Europe will have to confront Russia alone, since the United States will not be able to fight on two fronts at once, the Lithuanian publication
Delphi
.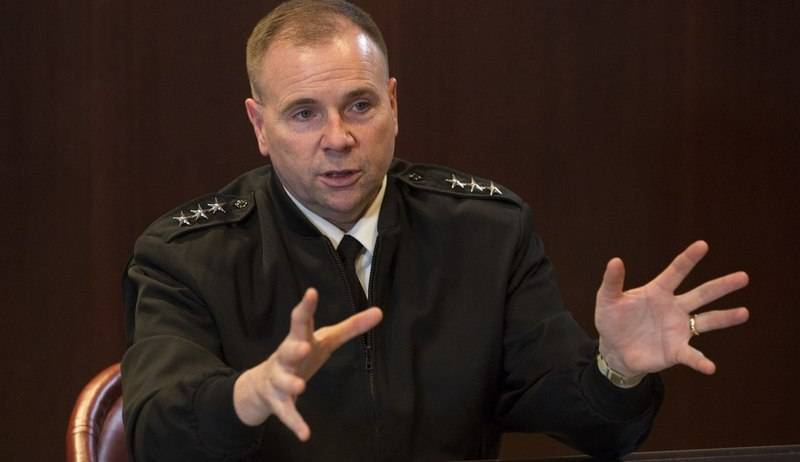 The ex-commander is convinced that the military conflict between the United States and China is inevitable and will happen in the foreseeable future. He noted that he expects the outbreak of hostilities no later than ten years, although he had previously believed that this would happen no earlier than fifteen. The US, Hodges said, does not have enough strength to conduct military operations against China in the Pacific region and at the same time help Europe restrain Russia's "aggression". Therefore, Europe needs to prepare for self-containment of its eastern neighbor.
Earlier, the Heritage Foundation's American Strategic Research Institute published a report stating that the US military could not simultaneously successfully wage two major wars. As an example, the possible fighting against the Russian and Chinese armies was cited.
Ex-commander of US Land Forces in Europe, Ben Hodges held this post in 2014-2017. He currently holds the position of strategy expert at the Center for European Policy Analysis in Washington.