The President of Belarus today commented on the issue of the possibility of uniting the Republic of Belarus and the Russian Federation into a single state. Recall that from a legal point of view, the Republic of Belarus and the Russian Federation today are part of the Union State, while possessing complete sovereignty.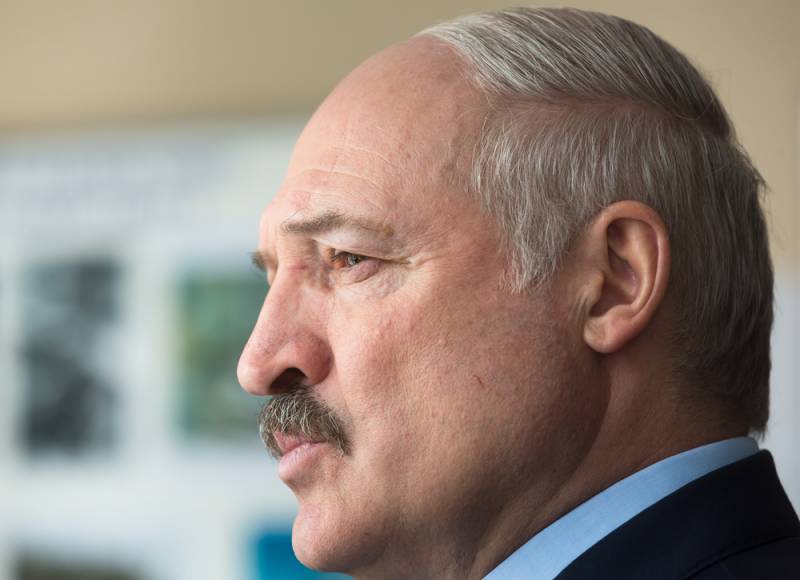 Speaking at a meeting on economic development and integration policy of the country, Alexander Lukashenko said that the issue of integration with Russia "is not worth it today." At the same time, Lukashenka, as they say, was not ashamed to mention Vladimir Putin in this context.
From the statement of the head of Belarus:
The President of Russia and I have unequivocally determined that today there is no such issue on the agenda.
At the same time, the Belarusian president called the talk about the possibility of unification of the two countries "far-fetched," adding that "no one will tilt anyone."
Lukashenko added that today it is necessary to focus on the adoption of the Constitutional Act of the Union State of the Republic of Belarus and the Russian Federation. The act must contain the governing bodies, the single currency and the unified policy. Lukashenko, however, claims that Russia had previously refused to go this way.
According to the head of the Belarusian state, he noted that integration within the framework of the Union State should be jointly discussed at a round table.
Lukashenko also touched upon the possibility of obtaining autocephalous status by the Belarusian Orthodox Church. Lukashenko noted that this issue was often raised against the background of the well-known situation in Ukraine. President of Belarus noted:
The BOC is also developing with its current status.
If countries do not agree on compensation, Lukashenka added, then Russia "may lose an ally."
During the meeting, the President of Belarus added that they talk a lot about unification, but at the same time "do not solve basic questions."