Excessive advertising of the C-500 anti-aircraft missile system, which exceeds the C-400 Triumph in its characteristics, may hamper the promotion of the latter on the international market, the magazine writes
National Interest
.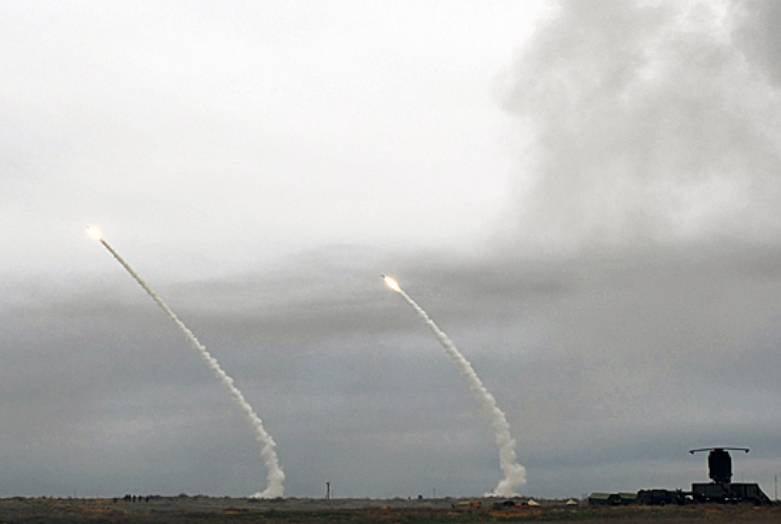 According to the author of the material, the range of missiles of the C-500 complex is 600 km, which is 200 km greater than the C-400 range. In addition, the latest system has the ability to simultaneously track and destroy up to ten targets moving at speeds up to 6,5 km per second. Its locators are also capable of detecting subtle air objects.
In this regard, the publication concludes that the scant coverage of the creation process of the C-500 is most likely not due to technological difficulties, but to economic considerations.
That is, Moscow fears that the release of C-500 may undermine the huge export success of the C-400 system,
Says the article.
Currently, Almaz-Antey engineers are completing the development of the advanced Prometheus C-500 anti-aircraft system. The radar of this system, which is the development of the 96Л6Е radar, is equipped with an active phased antenna array and is capable of detecting air targets over the entire frequency range, identifying their membership according to the "friend or foe" principle. According to data from open sources, Prometheus will receive an ultra-long-range guided missile 40H6 with a height of damage 200-250 km.
Earlier it was reported that the delivery of the first C-500 complexes to the troops is planned for 2020 year.