In the countries of the European Union, the dreams of individual Russian corrupt officials are being smashed that one can sit out in Western Europe in the event of budget theft. So, today it became known about the decision taken in France to extradite to the Russian Federation the former head of the financial department of the Moscow region Alexei Kuznetsov.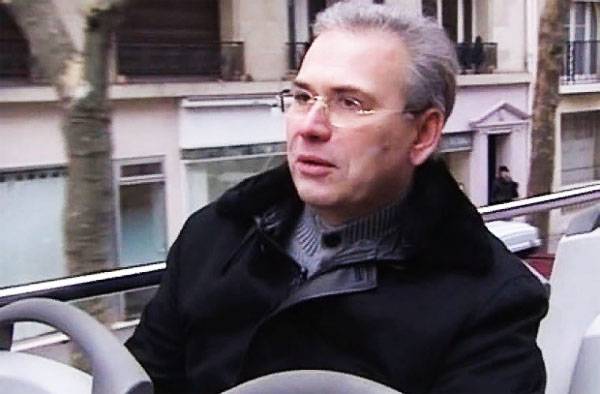 In Russia, Kuznetsov is accused of fraud and embezzlement on a particularly large scale. Only in one of the episodes, the former Minister of Finance of the Moscow Region is accused of embezzling 14 million rubles from the treasury of the region.
Earlier it was reported that due to the activities of Kuznetsov, the Moscow region lost about 10 billion rubles.
The TASS news agency confirms information on the satisfaction of the Russian request for the expulsion of Kuznetsov.
Mr. Kuznetsov may well be considered the region's record holder in the number of crimes incriminated to him, committed while being the head of the financial sector of the Moscow Region. As an accused, he passes under three articles of the Criminal Code of the Russian Federation. In total, it is (attention!) About 22 (twenty-two) crimes, including the legalization of property acquired by criminal means. Initially, the episodes in the Kuznetsov affair were about one and a half hundred!
Previously, Kuznetsov was detained in one of the towns on the Cote d'Azur in France, where he lived under his last name after fleeing from Russia.