A report on the summer residence of the Russian embassy in Maryland, recorded by BBC News, refutes the statements of the American authorities that this place was a "spy nest", reports
Interfax
statement of the Ministry of Foreign Affairs of the Russian Federation.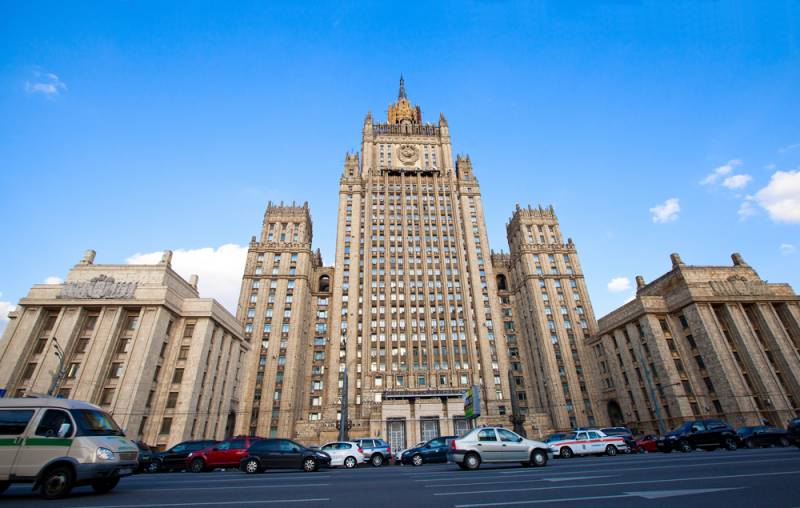 Russian film
news
The Air Force's service is yet another proof that no intelligence activities were carried out in the summer cottage, the statement said.
According to the agency, it is enough to listen to the American citizens living next door, who told reporters how they communicated with the embassy staff - from technical specialists to the ambassador. And how do the FBI employees try in vain to get at least some incriminating facts from this territory, which speak in favor of their version.
At the same time, the ministry stressed that when preparing the material, BBC News management did not seek the point of view of the Russian side.
Recall that on Friday the Russian service of the Air Force published a report on the land ownership of the Russian Federation in Maryland, where the residential complex of Russian diplomats is located. The video shows the opinion of local residents. They told reporters that the relations with the staff of the Russian diplomatic mission were always good-neighborly.
As previously reported, access to the embassy dacha was closed in the last days of December 2016 after Washington accused Moscow of interfering in the presidential election, in particular cyber attack on the servers of the US Democratic Party. In this case, the US administration claimed that the dacha complex in Maryland was used by Russians for reconnaissance purposes.