Ukrainian President Petro Poroshenko signed the law "On the adjacent zone of Ukraine." The law establishes the legal status and regime of the adjacent marine zone of Ukraine, according to the website of the Ukrainian leader.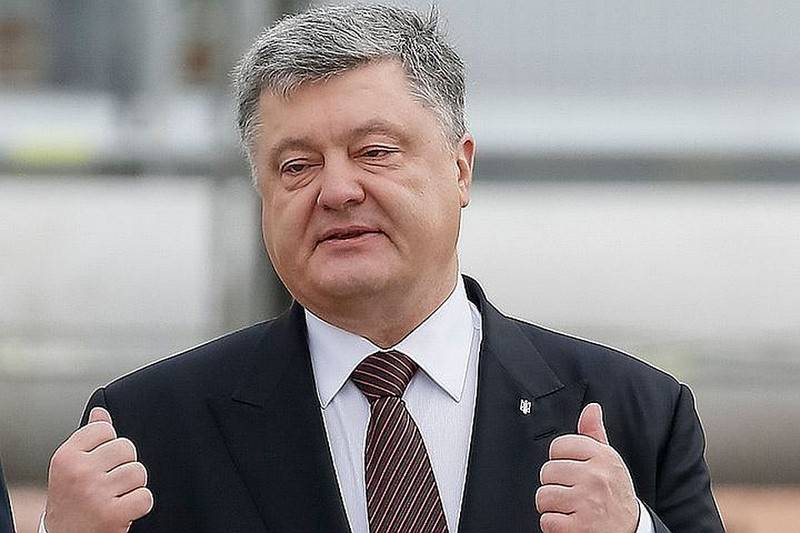 The law signed by Poroshenko expands the sea-controlled territory of Ukraine on nautical miles 12, thereby bringing it to 24 miles. Now, in this 24 mile zone, under the new law, the Ukrainian border guards receive expanded powers to halt and inspect ships that "violated Ukrainian legislation." Also in this zone, the control of the Ukrainian authorities over the navigation and stay of foreign non-military ships is increasing. Border guards will be able to stop, inspect, delay or arrest ships and their crew members. The exceptions are warships and other government vessels used for non-commercial purposes.
The law was previously adopted by the Verkhovna Rada of Ukraine, where it was declared that it fully complies with the UN Convention on the Law of the Sea of ​​1982. As the deputies said, first of all, the law is aimed at preventing smuggling and illegal entry of ships into the closed ports of the territories not controlled by Kiev, Donetsk Region and Crimea.
The law enters the day after its publication in the state-run media of Ukraine.