Belgian military personnel participating in the NATO mission in Estonia are afraid of frostbite due to the lack of proper winter clothing, said the head of the ACMP army union Roger Ussen, the newspaper writes
De Standaard
.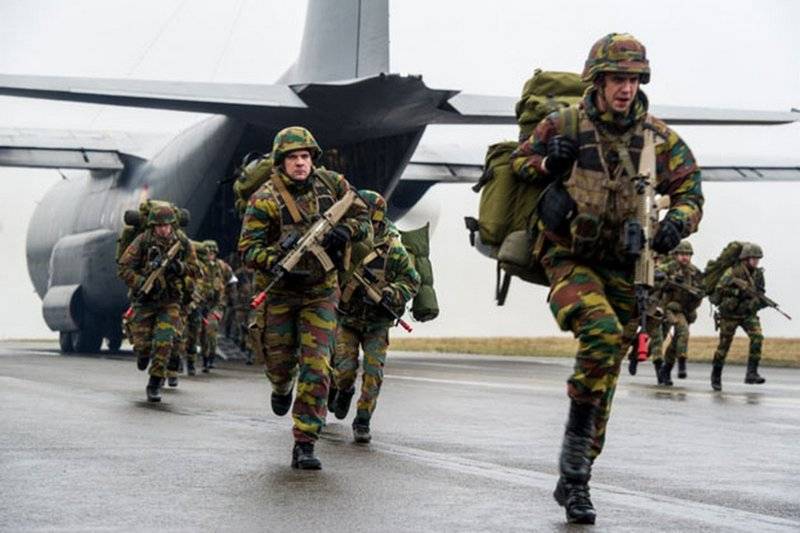 According to Roger Ussen, the Belgian army sent to Estonia in the framework of a NATO mission to strengthen the presence, 270 military personnel, equipping them with inadequate winter uniforms. Belgian soldiers were given 1950 balaclava year of release, army boot covers, unsuitable for boots, and also did not put the required number of protective glasses. The operation to maintain the NATO mission was planned a year ago, but during this time the Belgian Defense Ministry was unable to acquire the necessary winter equipment.
Although at present the temperature in Estonia does not fall below zero degrees, the Belgian army soldiers fear that the temperature will drop below 30 degrees, and this threatens life and health.
The threat of frostbite
- said the head of the army union ACMP Roger Ussen
Meanwhile, the Belgian Defense Ministry has already been assured that in the near future the cargo with winter uniforms for the Belgian troops of the NATO contingent will go to Estonia.