The Russian Ministry of Finance reported that Moscow could provide Minsk with subsidies. We are talking about a hypothetical subsidizing of Belarusian refineries. Recall that President Alexander Lukashenko has recently accused Moscow of not fulfilling its promises, while the economy of the Republic of Belarus is losing billions of dollars (interpretation of Lukashenko himself) due to barriers imposed by the Russian Federation.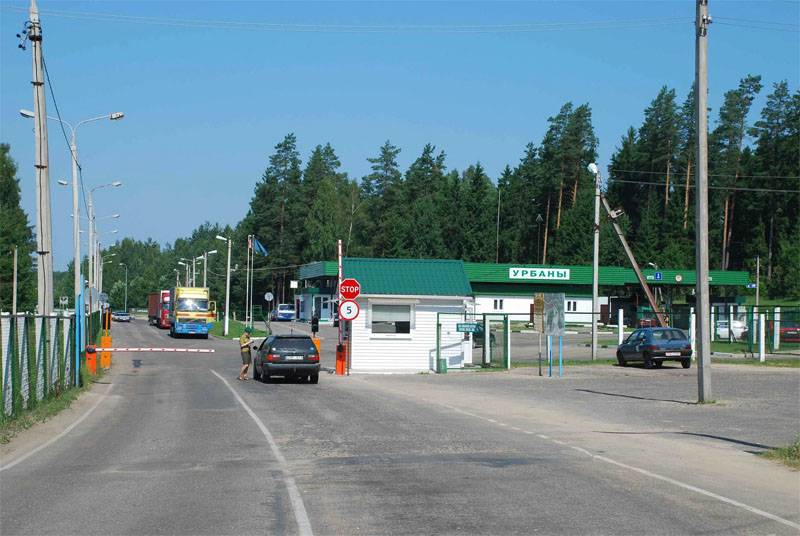 The readiness to provide subsidies to the Belarusian refinery was announced by the head of the Russian Ministry of Finance Anton Siluanov. At the same time, Siluanov immediately added that subsidies will be made only when Belarus fulfills
important condition
. This condition is the deepening of integration processes in the Union State, in which the Russian Federation and the Republic of Belarus are included. First of all, the head of the Russian Ministry of Finance noted the importance of integration in the economic sphere.
According to Siluanov, both parties should have equal benefits from the process. He noted that it would be worth uniting the excise policy of the two countries. To do this, Belarusian and Russian customs officers should work together. The head of the Ministry of Finance of the Russian Federation (he is deputy chairman of the Russian government) made it clear that Moscow "does not trust Belarusian customs officers." In fact, we can talk about Belarus allowing Russian customs officers to work on the Belarusian borders, so that Belarusian colleagues would not legitimize the importation of sanctions products into the Russian Federation.
Siluanov:
All this sanction goes to us.
Does Belarus have any complaints about the Russian customs, Siluanov does not report in his statement. He does not inform whether the Russian Federation is ready to allow Belarusian customs officers to their borders.
Recall that Minsk expects Russia to subsidize its refineries worth about 2 billion dollars a year. Siluanov said that Russia has its own internal national projects and there is no deeper integration with Belarus, making it clear that in the current state of Minsk it is hardly worth hoping for subsidies.