The United States intends to close the military base near the settlement of Al-Tanf in Syria, reports resource BuzzFeed, citing sources in the so-called "moderate opposition", the training of which fighters were conducted by American instructors.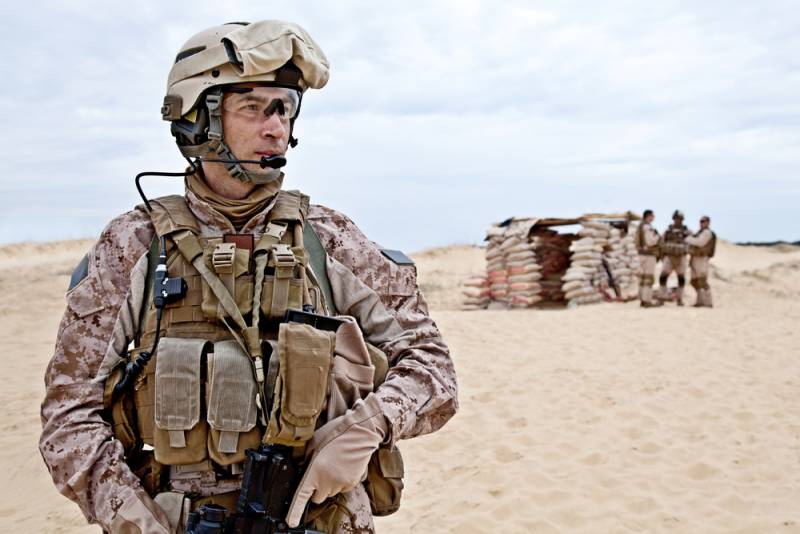 The base is located in one of the key areas where the borders of Syria, Iraq and Jordan meet.
According to the source, soon everyone will witness the withdrawal of American troops, with which the opposition forces have fought shoulder to shoulder with a common enemy. He said that he was helping the US military pack up "inventory" and "remove equipment."
The publication notes that the unexpected withdrawal of US troops caused concern to the opposition. They fear that they will be abandoned to their fate. Moreover, Trump's order for withdrawal came after the head of the Pentagon published a letter of resignation, in which he stressed the need to support the Syrian allies.
The US Senate also did not endorse the decision of the president. A group of Republican legislators intends to sign a petition calling Trump to cancel his order for the withdrawal of troops. At the same time, the president himself was perplexed at the statement of party members, noting that he could not believe that they oppose saving the lives of the American military and saving tens of billions of dollars.
Recall, the statement of the White House about the new phase in the Syrian military campaign and the withdrawal of troops from the republic sounded 19 September. And the next day, Secretary of Defense James Mattis announced his decision to resign.
Withdrawal may take from 60 to 100 days. In total, more than 2 thousand troops will go home.
Earlier, Russia had already offered the United States to withdraw troops from the 55-km zone around Al-Tanfa and transfer control of this territory to the SAR government.