The head of the press service of the People's Police of the DPR, Daniil Bezsonov, reported on the presence of representatives of British special forces in the area of ​​the contact line in the Donbas. According to Bezsonov, the military intelligence of the People's Republic became aware that representatives of the British SAS special structure were present in the Gorlovka sector.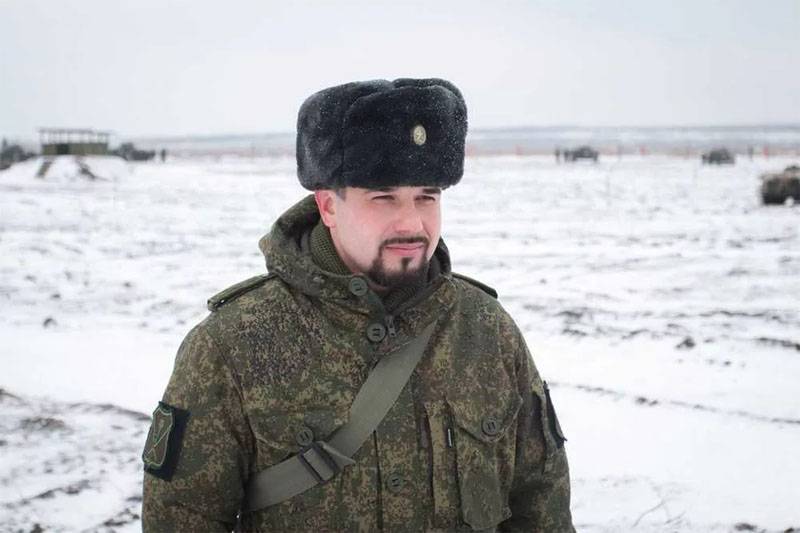 The main task of NATO representatives, according to Bezsonov, is to conduct a special operation to abduct soldiers of the Republican People's Militia from the territory of the DPR, primarily members of the military command.
Against this background, information about shelling from the Ukrainian security forces continues to come from LDNR. On the eve of the attack was carried out the village of Spartak - to the north of Donetsk. This is reported by representatives of the Joint Center for Control and Coordination. From the direction of Avdeevsky on Spartak 4 mines of caliber 82 mm were released. In the evening, the Ukrainian Armed Forces opened fire on the village of the Gagarin mine in Gorlovka. Used including grenade launchers.
It is noteworthy that the Kiev side no longer makes contact, which could be reduced to the traditional discussion of the New Year and Christmas truce in recent years. This indicates that no truce is included in the plans of the Ukrainian authorities. In the case of peace in the Donbas, Ukrainians will pay close attention to the economic problems of their country and directly ask the current authorities. And the authorities do not want to answer these questions.