Certain details of the crash of the Su-27 fighter of the Ukrainian Air Force are published in social networks. On the page
Facebook
There were pictures of the Su-27, which fell on a snow-covered field. Recall that the crash of the Ukrainian fighter occurred last Saturday 15 December. The pilot died.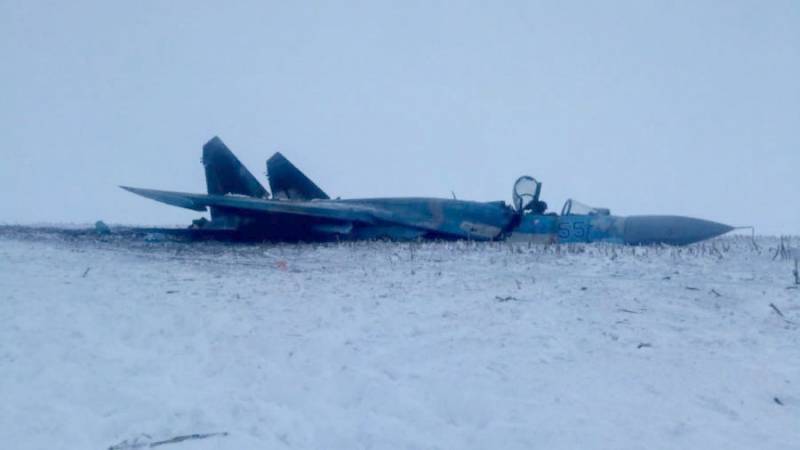 The plane belonged to the 831-th Guards Tactical Brigade of the Air Forces of Ukraine, which is based in Mirgorod (Poltava region). At least, it is stated in the post. Meanwhile, users say that the Su-27 belonged to another aviation unit of the Ukrainian Air Force, namely the 39 Brigade of the Ukrainian Air Force.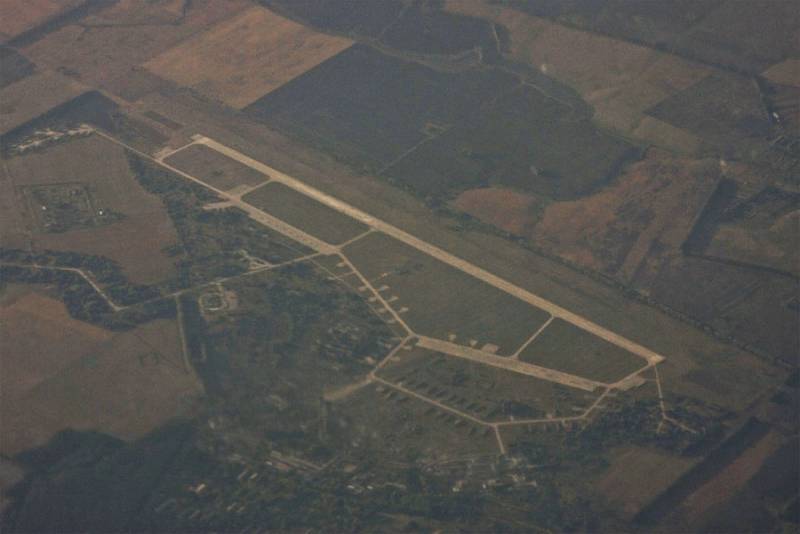 This brigade is based in Ozerny, where the plane fell near the airfield. Ozernoe settlement is located in the Zhytomyr region of Ukraine.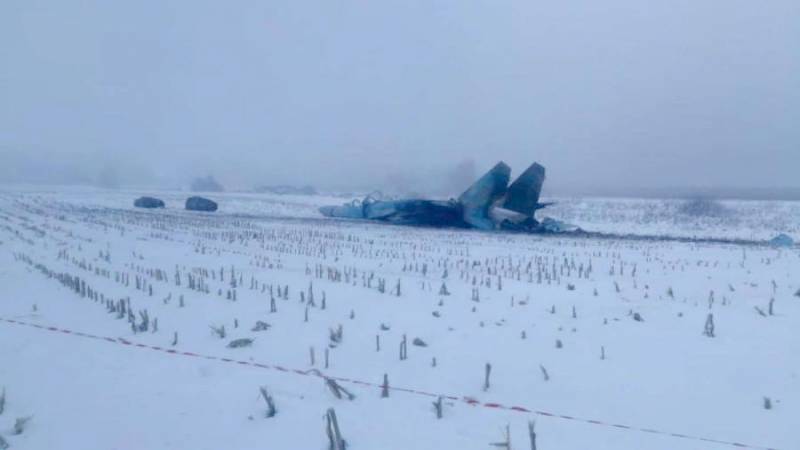 One of the versions related to the cause of the crash is the version of the failure of the aircraft's on-board systems. In particular, it is said that the pilot stopped receiving accurate data on the height at which the flight was carried out.
From the published photos, it is clear that the Su-27 fighter literally slid across the field. As you can see, there was no complete destruction of the combat vehicle. Thus, we can say that the pilot made efforts to save the car. Official reports on the nature of the flight and the last of his seconds from the command of the Air Force of the Ukrainian Armed Forces are not currently available.