Today, the country's main financial regulator announced an increase in the key rate. From Monday (December 17) it will be 7,75% per annum. The increase thus amounted to a quarter percentage point. At the moment, the rate of the Central Bank - 7,5%.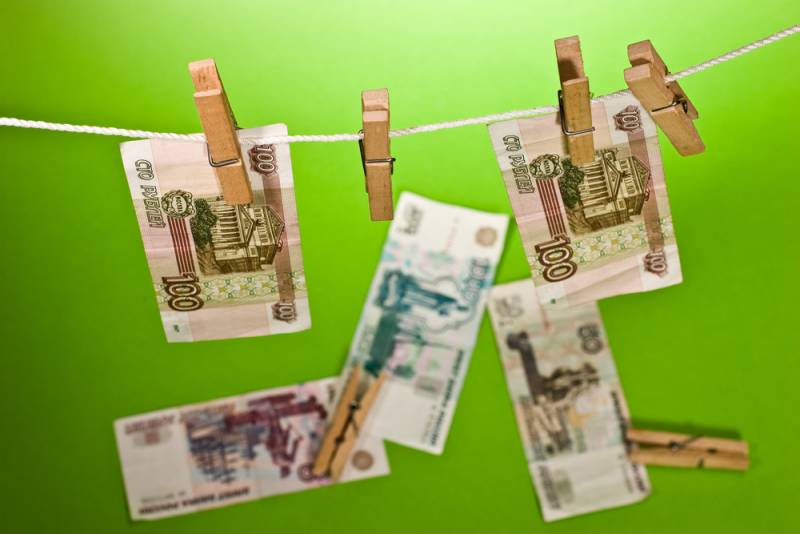 By the way, this is already the second increase in the key rate this year. Experts believe that the Bank of Russia has made such a decision due to the fact that it fears possible sharp jumps in the ruble exchange rate in the last weeks of the current year and in the first weeks of the next year. At the same time, many believe that if no negative consequences for the Russian national currency show up during this time, the office of Elvira Nabiullina may return the key rate to its current level in February already.
All these forecasts of economic "gurus" actually look like fortune telling on the tea leaves. About two months ago, forecasters from the economy asserted that by the end of the year oil could exceed the price mark in 90 dollars per barrel (Brent mark). Today, oil is traded in the 60 area of ​​US dollars per barrel, sometimes sagging lower. In this case, the barrel jumps are quite impressive. In the past weeks, subsidence has sometimes reached 6%.
Now financiers are watching how the Russian ruble will react to the decision of the Central Bank of the Russian Federation. It was on the "stability of the course," as noted at the Bank of Russia at these moments, that today's decision was primarily directed.